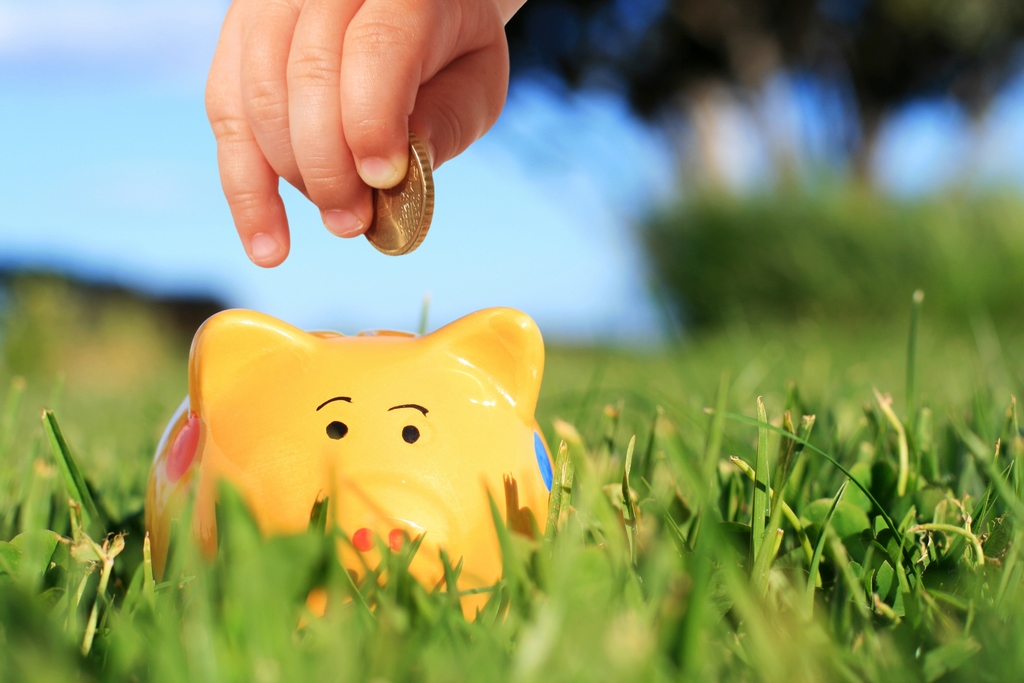 Summertime means a summer sale at Empire Life. From July 2 until August 30, 2013, the insurance company is reducing its annual policy fee to $30 on all new Solution Series insurance plans.
Eligible plans include Solution 10, Solution 20, Solution 100, and Hybrid Solution 100.
LSM's Take: This sale will have a bigger impact on smaller policies than larger policies. On a large policy, plans where the premiums are $2,000 a year or more, the policy fee is a small percentage of the total premium. Empire also recently introduced an adjustable Term 100 plan, which has gathered a lot of interest in the industry and allows the insurance company to adjust the premiums upwards or downwards in line with interest rates. Empire's Term 10 and Term 20 policies are very unique in that they renew up to age 100. On the other hand, Empire recently removed its popular 20-Pay non-participating whole life policy from its lineup.
Empire Life has just extended this offer until September 30, 2013. For more information, call us at 1-866-899-4849.