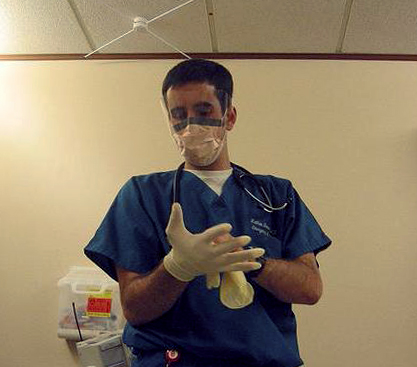 La Capitale offers a simplified issue critical illness term 10 policy called Second Chance.
The policy is available to applicants aged 18 to 60 and at face amounts of 10,000, 25,000, and $50,000 worth of coverage.
The premiums are level for ten years, and the plan is guaranteed renewable. The plan covers six illnesses, and the policy includes a Best Doctors Assistant Service for all your diagnostic and consulting medical needs, as well as Succession Advantage Coverage.
There's no underwriting involved, but the insured must be able to answer no to all the questions asked.
For more details on No Medical Critical Illness Insurance in Canada, please contact us at 1-866-899-4849.