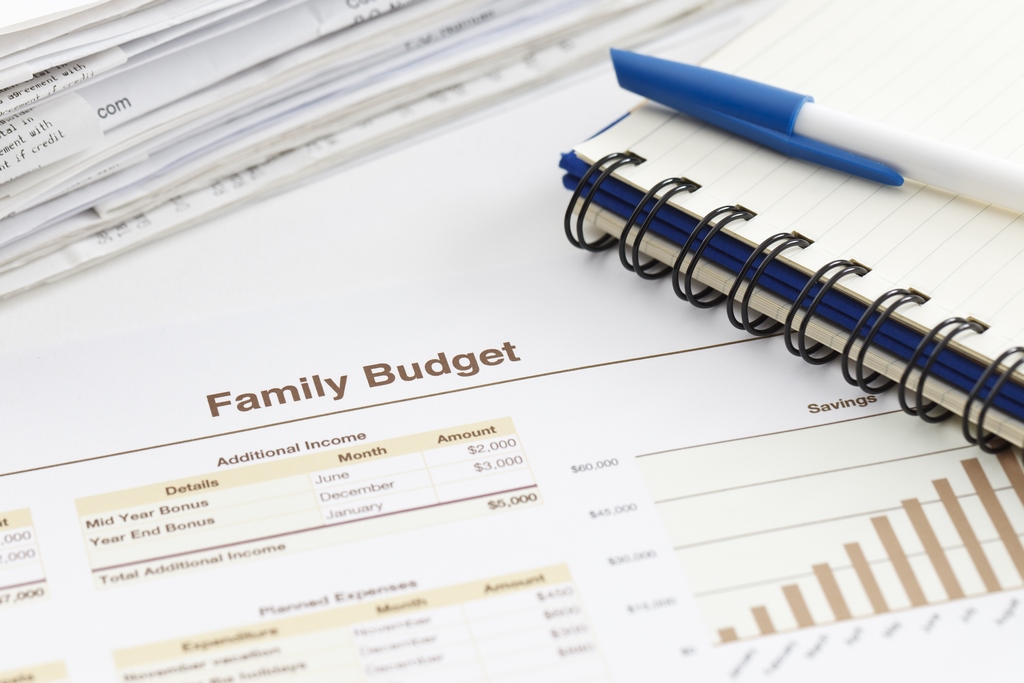 Equitable Life announces changes to their dividend scale for their participating whole life policies, effective July 1, 2013.
Most Equimax policies were purchased between November 2004 and February 2012. Those whole life participating policies purchased outside that period on both sides will not be affected. The change consists of reducing the current interest rate of the policies within that period by 0.36%. 
The dividend scale will now be 6.8% until June 30, 2014. On average, dividends payable will decrease 1.7% compared to the dividends that would have been payable had there been no change to the dividend scale for these policies. The actual dividend reduction for a policy in one of these classes will vary. Thankfully, the Enhanced Protection one-year term rates will remain unchanged, and the interest rate for dividends left on deposit will also remain unchanged, at 2.75%.
This change is absolutely due to the low–interest rate environment, which has caused similar changes to participating whole life policies at insurance companies across the industry. If you have any further questions, please call us at 1-866-899-4849.