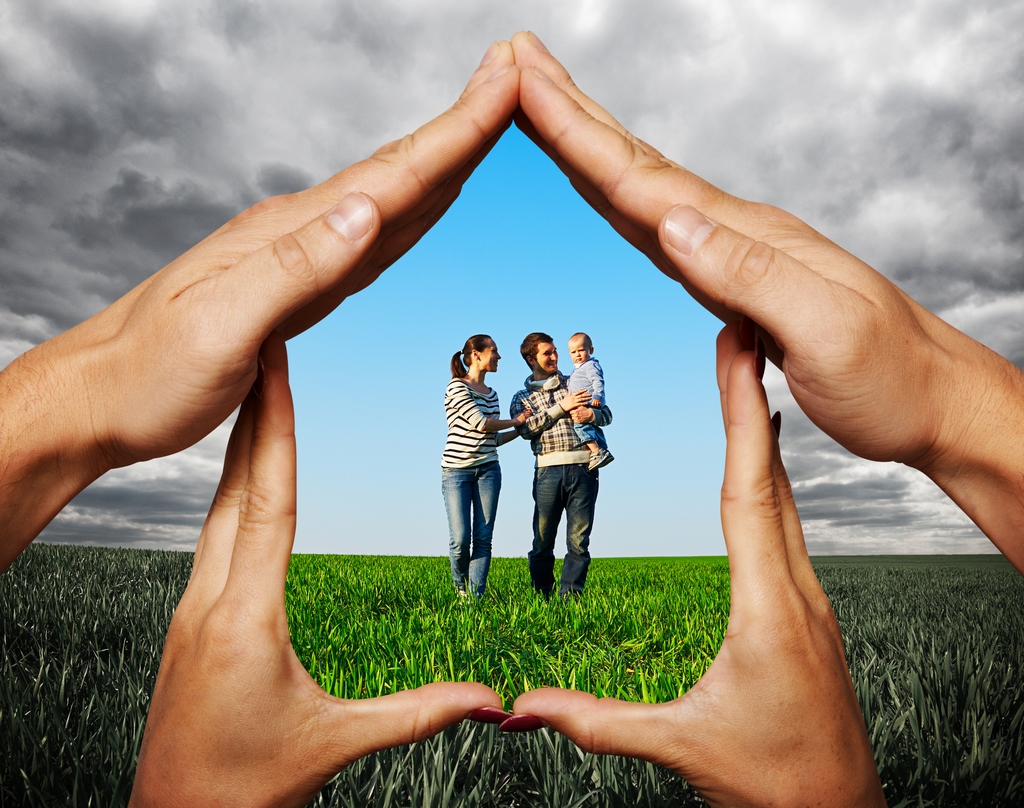 Assumption Life offers a Flex Term life insurance policy.
The policy is available as Term 15, Term 20, and Term 25 coverage, and the premiums on this plan have recently been adjusted, making them more competitive at certain levels. The conversion privilege within the policy has also been extended from age 65 to age 70. This allows the insured to convert to a permanent life insurance policy without a medical exam.
The plan has a minimum face amount of $50,000 and a maximum face amount of $4 million, and applicants can apply for $250,000 or less by answering a few medical questions. Thankfully, they don't have to endure a medical exam.
Some other unique features within the policy are the following:
Multi-life Coverage — The insured can add a spouse and keep all the coverage under one plan.
Youth Plus Rider — This allows the applicant to add a child to the policy.
A Disability Income Rider — This can provide a monthly benefit if the insured becomes disabled.
For more details on Term Life Insurance in Canada, please contact us at 1-866-899-4849, or visit our Term Life Insurance Quote Page.