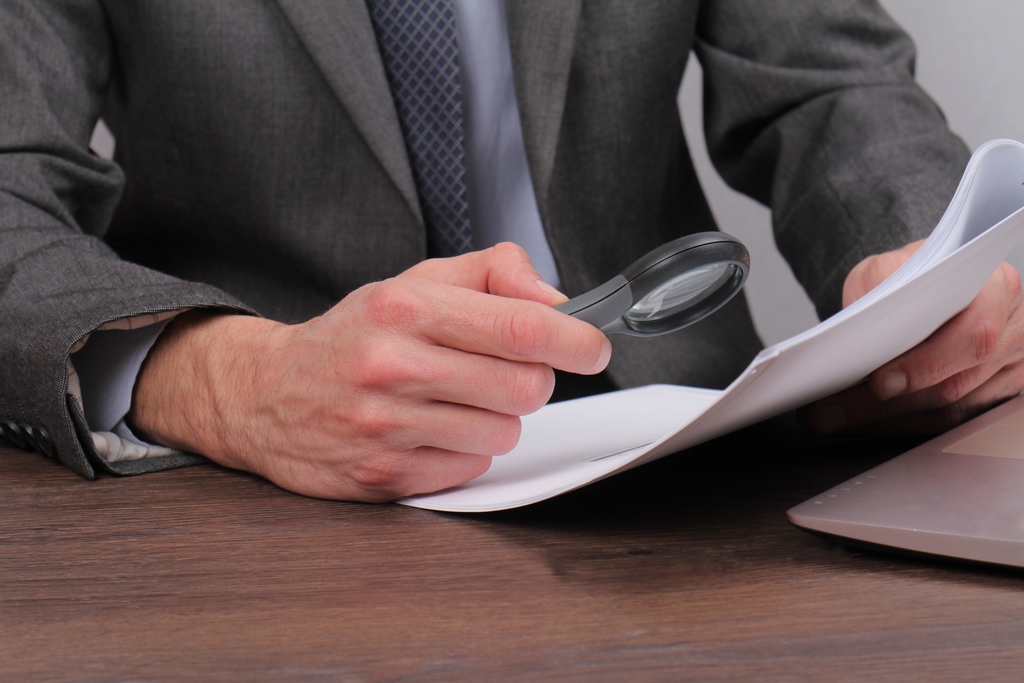 Empire Life will no longer be offering its 20-Pay Solution plan. The policy was a non-participating whole life plan, which offered guaranteed premiums and guaranteed paid-up coverage at the end of 20 years.
This policy was very competitively priced in the Canadian marketplace, but the policy is no longer available, effective November 24, 2012. Other changes at Empire include an increase in cost to its Solution Term 100 plan. The premiums will be measured by a significant increase to the cash values within the policy, and cash values will start as early as the fourth policy anniversary.
Many insurance companies have either removed their guaranteed permanent products from their line-up or increased the price on them. Historically low interest rates have adversely affected the profitability of permanent life insurance policies in Canada.
Many companies are working on high-breed permanent policies, which are permanent plans in which the cost of insurance can fluctuate depending on the interest rate.  This type of policy passes the risk of continually low interest rates from the insurance company to the consumer.
For more details on whole life insurance in Canada, please contact us at 1-866-899-4849 or visit our Whole Life Insurance Quote Page.