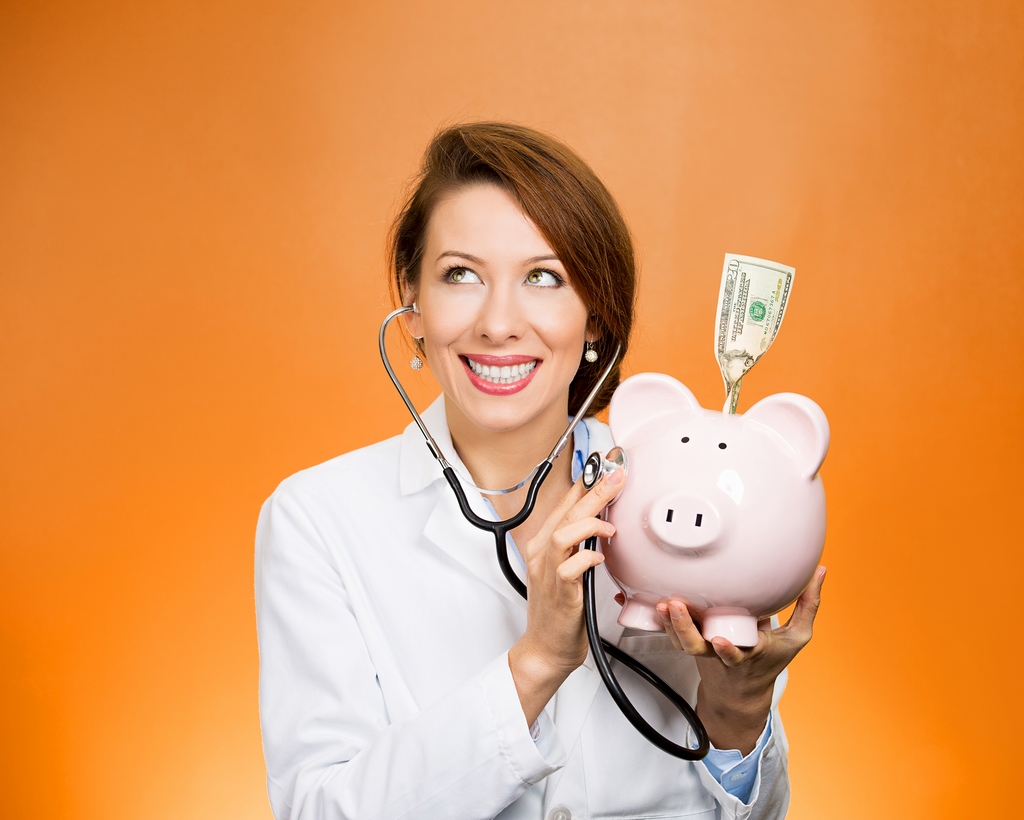 On January 1, 2012, SSQ Life Insurance Company completed the acquisition of AXA Life Insurance Inc. The acquisition helped strengthen SSQ's position in the insurance industry — especially in Canada.
The company further entrenched its position in the highly competitive Term 20 marketplace with a decrease in rates to its term 20 life insurance and term 20 loan insurance rates on September 12, 2012. Term 20 life insurance policies are a very popular vehicle for income replacement or debt protection. The rates on a Term 20 policy are set for the first 20 policy years.
Most Term 20 plans, including the SSQ plan, are renewable and convertible. This means that the insured can renew coverage at the end of the 20-year term (albeit at a much higher premium) or convert the coverage to a permanent plan without a medical examination. SSQ also offers term 10 and term 70 life insurance plans, making the company one of the few in Canada to offer a term product with level rates until age 70.
For more details on Term life insurance in Canada, please contact us at 1-866-899-4849 or visit our Term Life Insurance Quote Page.