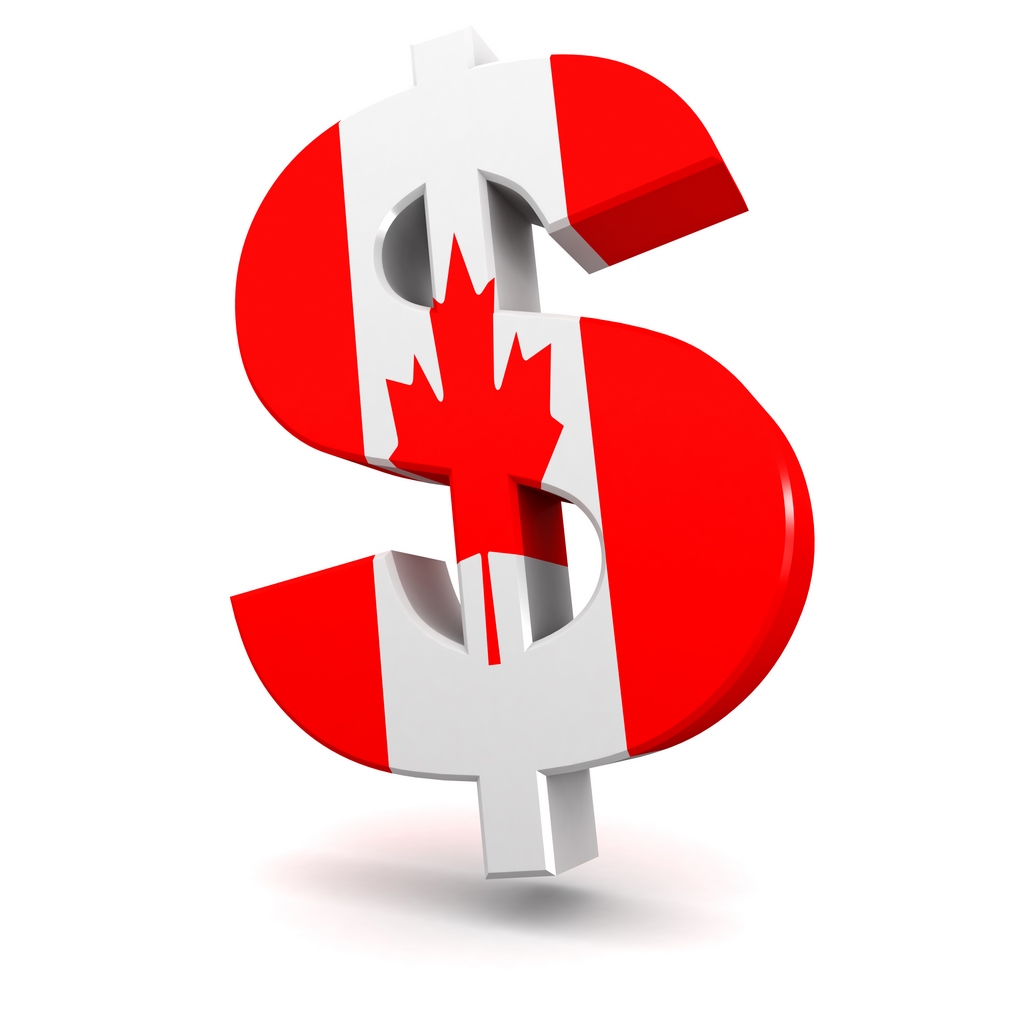 Canada Life has announced that it will limit premium deposit accounts to $100,000.
In the same way the low interest rate environment has caused insurance providers to no longer offer universal life insurance, it has also caused the $100,000 limit to be placed on Canada Life's premium deposit accounts.
"A premium deposit account is a non-contractual feature offered to all policyowners. The guaranteed rate of 2.75% on deposits is no longer sustainable," says the announcement.
However, it also makes plain that the limit is a temporary measure and will not be placed on the deposit accounts forever. Since, there is hope that the limit will be lifted, so those with deposit accounts already totaling $100,000 or more will still receive illustrated reports from their broker.
If amounts are deposited that go over the $100,000, efforts will be made to return the excess amount to the client in question. 
Premium deposit accounts are held outside of the policy and interest income is fully-taxable. The amount held in a premium deposit account is not creditor protected. On the death of the life insured, the balance of the premium deposit account is paid to the policyowner (if different than the life insured) If the policyowner is the life insured, the balance is paid to their estate.
For more information on this development, give us a call at 1-866-899-4849.