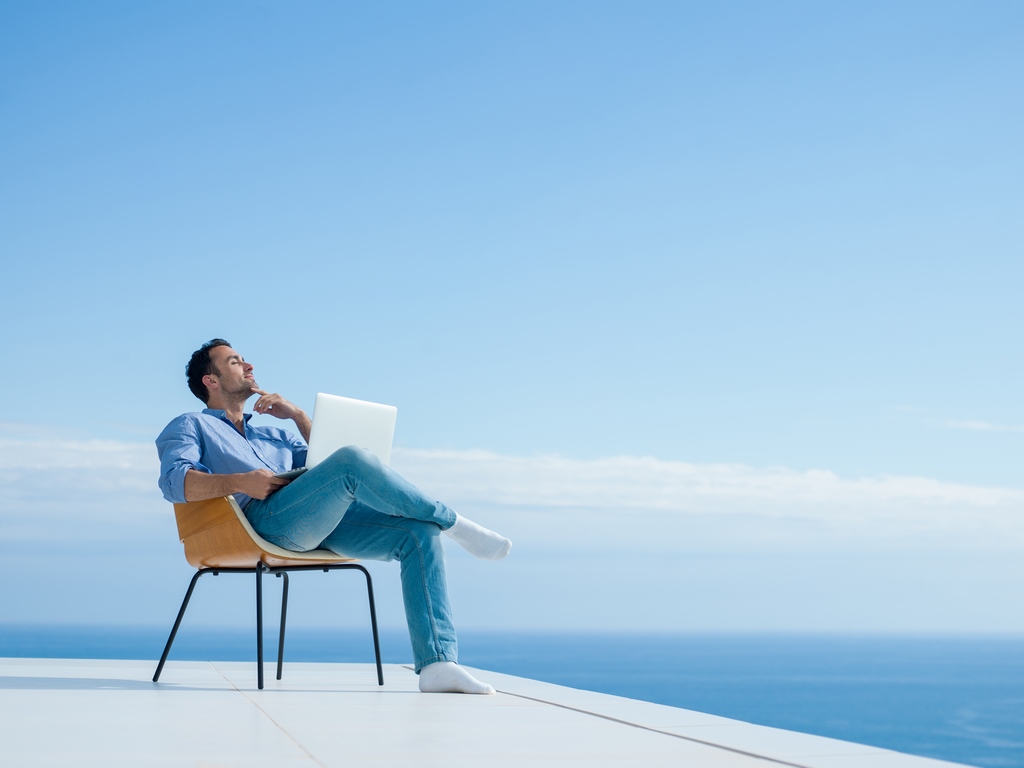 As of July 23, Assumption Life announced they will no longer carry Odyssey Universal Life, Whole Life and Whole Life Junior, T-10 term life insurance and Guaranteed Economic Life. The reason behind the decision has to do with the fact that all of their other products are integrated into their online application system and these ones are not.
"We have come to realize that these products no longer fit our business model and have therefore decided to simply withdraw them from our product line," says Jacques Pinet, Vice-President, Business Development.
"It's important that we remain profitable and be able to offer products that meet the needs of our clients and brokers. We openly acknowledge that the uncertainty of the markets and low interest rates also influenced our decision. We prefer to invest and channel our resources into our niche, quick-issue products, rather than modify products that will drive up the cost of premiums for clients and turn away our brokers. Our sales force appreciates our quick and personal service; therefore, we want to maintain our competitive edge by focusing on our simplified products."
In addition to axing these products, Assumption Life also announced they will be improving their existing online products to stay more competitive and in the fall, they will be able to accept electronic signatures.
The company will still offer its term insurance products FlexTerm and FlexOptions (featuring 15, 20 and 25-year terms), its participating whole life insurance product (ParPlus), the quick-issue whole life Golden Protection and Total Protection products, and its life insurance products for children, Youth Plus and ParPlus Junior.