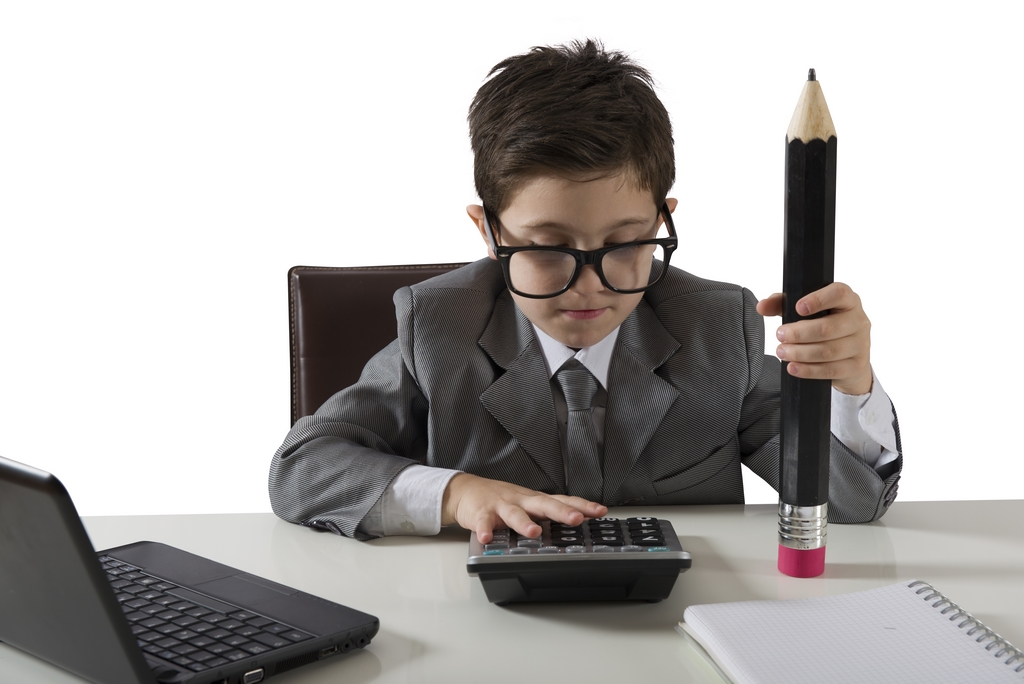 RBC Insurance has removed five living benefit plans and two life insurance plans from its product line-up, reports Investment Executive.
The decision was apparently reached by RBC Insurance following an internal review of their processes, including its insurance portfolio, pricing, operations and distribution.
Already eliminated, as of June 23, 2012, were the following living benefit plans:
Long Term Care
Critical Illness Recovery Plan Level Premiums to age 100
Critical Illness Recovery Plan Level Premiums to age 75 pay to age 65
Critical Illness Recovery Plan Return of Premium on surrender/expiry riders
Quantum (a disability product)
RBC has also axed its Term 100 and Universal Life plans — no longer selling them through third-party channels.
"Evolving client and shareholder expectations, as well as increased regulatory requirements and the economic environment," were given as reasons behind the change, according to a statement released by the company.
These aren't the only changes RBC has in store for its customers, an internal company newsletter, uncovered by Investment Executive, states RBC Insurance will be increasing the rates on its level cost of insurance for its Term 100 and RBC Universal Life products already in the market.
RBC is only following a trend already begun by many other life insurance companies that don't want to take on long-term insurance plans when Canada is facing historically low interest rates.
LSM Insurance Take: The elimination of these products is disappointing but its an unfortunate reality that many carriers are finding these plan unprofitable.  They continue to offer a very competitive Term 10 and Term 20 policy.  The plan is available with preferred and standard rates and is priced number one at many age and coverage levels.  RBC Insurance is one of the few insurance carriers to offer their products through brokers, captive agents and direct via its website and call centre.