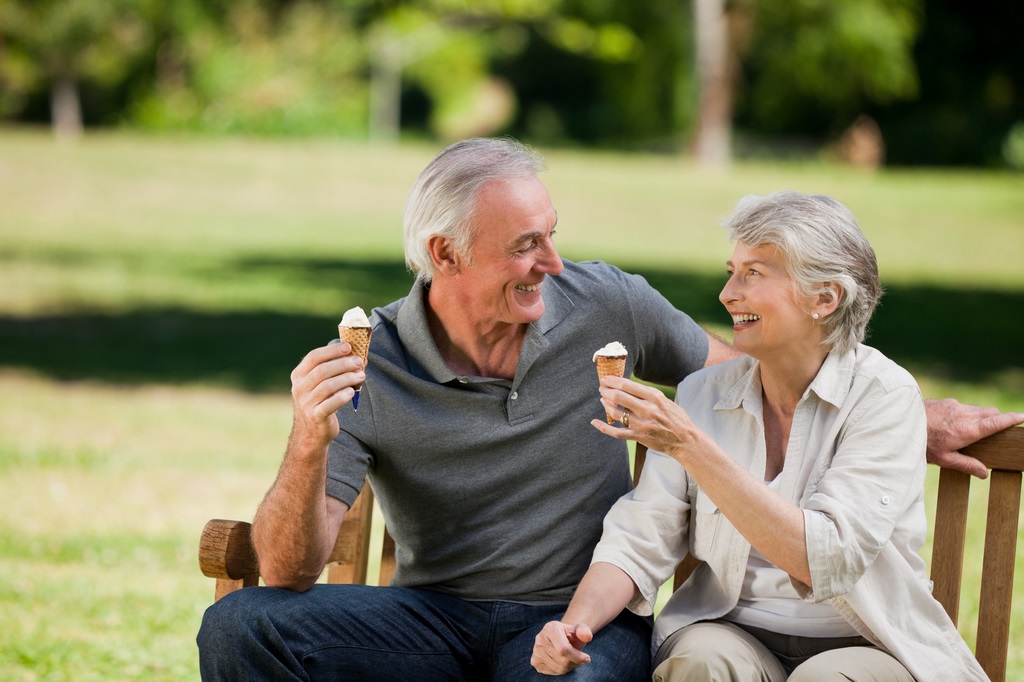 Assumption Life's Golden Protection Plan is available without a medical test and the policy is available with a deferred or an immediate payout.
The policy is also available as Golden Protection Plus, which offers an increasing death benefit. The following are ten key benefits of the Golden Protection Plan:
1. Issuing Age Range is 40 to 85. Most no medical life insurance policies stop offering coverage to individuals 75 and older.
2. Lifetime Protection. The life insurance can never expire.
3. Up to $50,000 of coverage is paid out tax-free. Many permanent no medical life insurance policies only offer base amounts of $25,000 and under.
4. The plan is available on an immediate payout basis. if the insured can answer "No" to the 10 health questions and is available on a deferred basis to insured's who can answer "No" to the questions but have been declined in the last two policy years.
5. Instant approval. If the insured if able to answer no to the questions, they know that he or she qualifies for the coverage.
6. Guaranteed premiums. The premiums never increase and remain level for the insured's lifetime.
7. Built-in accidental death benefit. The plan pays double in the event the insured dies by accident.
8. There is a living benefit of up to 50%. Half of the policy value can be used as critical illness coverage, disability coverage and long-term care insurance.
9. There is a transportation benefit (200km) of up to $2,000.
10. The plan also has an accidental fracture plus rider feature and is available on a multi-life basis. This allows the insured's spouse to save the policy-fee when they join the same plan.
For more details on No Medical Life Insurance in Canada, please contact us at 1-866-899-4849.