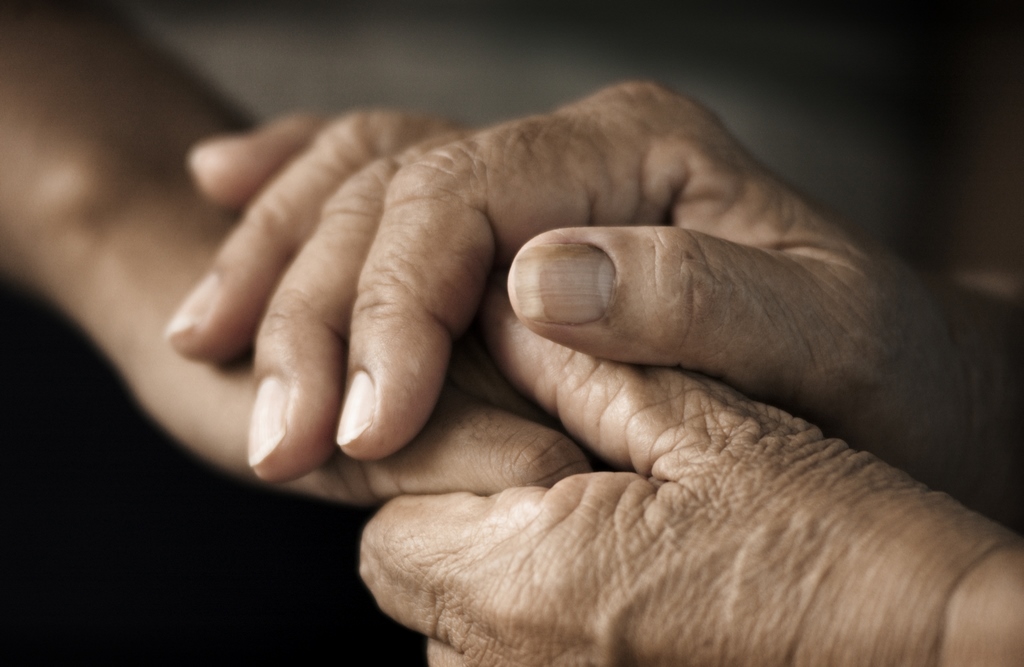 Empire Life offers three permanent life insurance policies that can be used to cover final expenses.
1. Term 100  – Empire Life's Term 100 coverage plan provides fixed premiums, lifetime protection, and a built-in cash surrender value.
2. 20-Pay Whole Life Policy – The policy provides lifetime protection and is paid-up at the end of 20 policy years, which means the insured is still covered but the premiums stop. The policy has a built-in cash value that starts in year ten of the policy.
3. Universal Life – Empire Life's Universal Life plan is called Trilogy. It is a level cost of insurance plan that offers guaranteed insurance rates for the life of the policy. Any deposits above the minimum premium go into the policy accumulation fund and are paid out on top of the death benefit tax-free. The accumulation fund can also be used to offset future premiums.
For more information on life insurance to cover final expenses in Canada, please contact us at 1-866-899-4849 or visit our Whole Life Insurance Instant Quote Page.