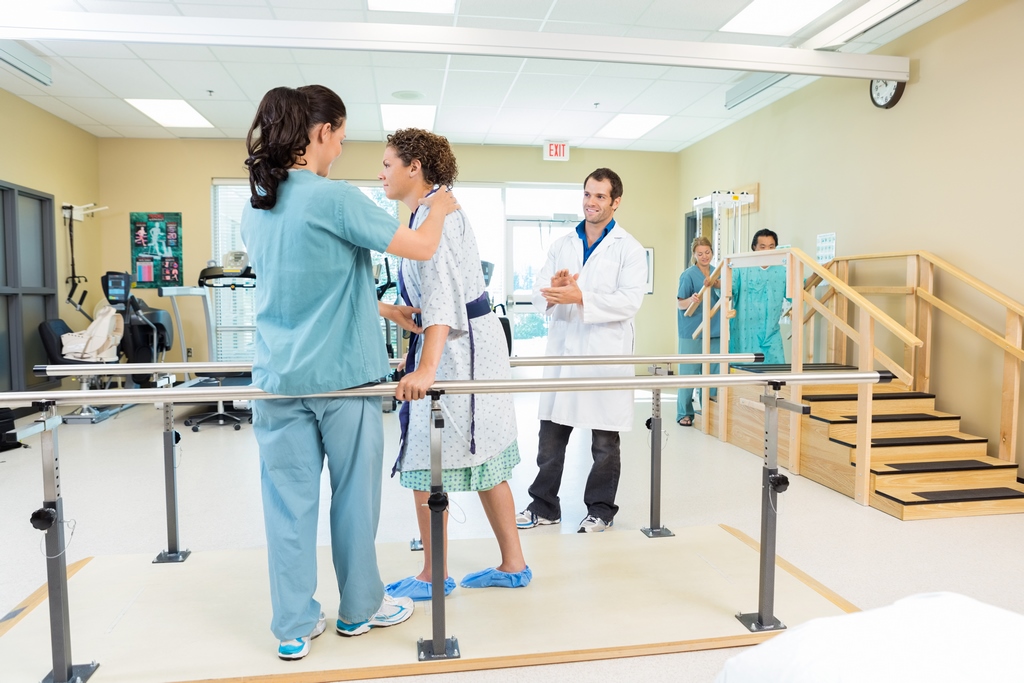 RBC Insurance offers a competitively priced universal life plan with level or increasing cost of insurance. The plan also offers a ten-year GIO option with a current interest rate of 3.5 per cent (as of March 2012).
When it comes to their built-in disability benefit, here's how it works: the benefit is embedded in the base Universal Life plan. Individuals whose policies are rated at 250 per cent or higher will not receive this benefit. Policy ratings are given to individuals with health or lifestyle issues.
RBC will pay out an amount of up to 100 per cent of the surrender value to individuals who qualify for the disability benefit. To qualify, the applicant must fall under the following criteria:
Occupationally Disabled – unable to perform regular occupation duties after a six-month waiting period
Functionally Disabled, presumptively disabled, or terminally ill –unable to perform one of the six functional activities of daily living
The monthly cost-of-insurance reductions continue while the benefit is being paid. There are no market value adjustments applied to the benefit if it's invested in guaranteed interest accounts.
For more details on Universal Life insurance in Canada, please contact us at 1-866-899-4849.