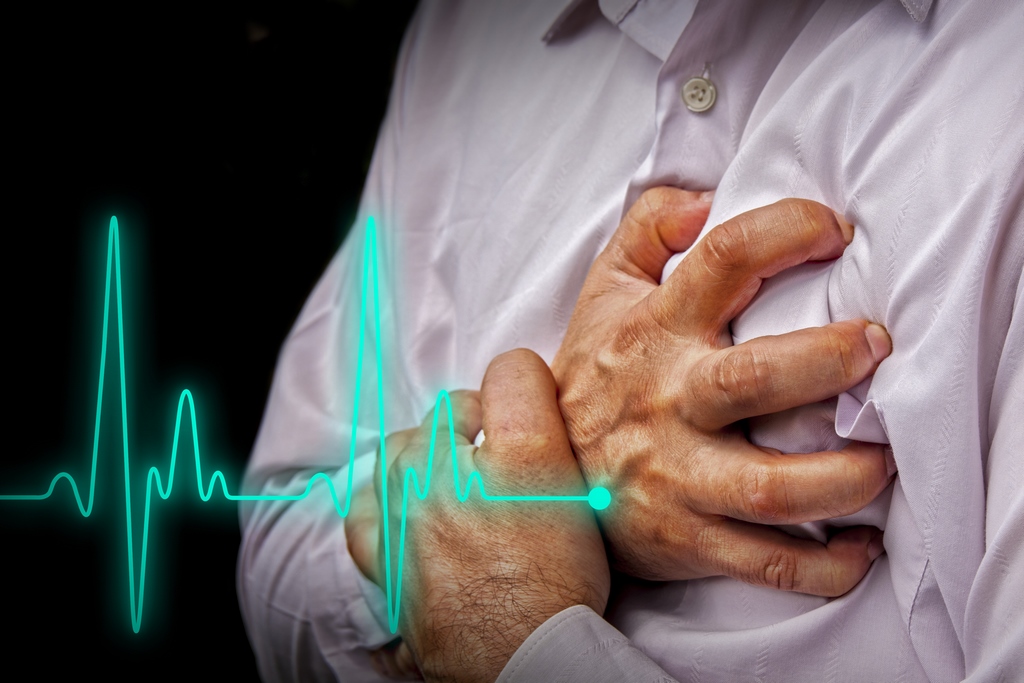 Obtaining life insurance after someone has a heart attack can be challenging.
In all cases, the insured has two choices: Traditional Life Insurance Plans and No-Medical Life Insurance Policies.
Traditional life insurance plans ask a series of health questions and usually involve the insured completing one or more medical tests, whereas No-Medical life insurance policies can be broken down into the following two categories:
Simplified-Issue Plans — These ask a short series of health questions and have no medical test(s). Approval usually depends on how those questions are answered.
Guaranteed-Issue Policies — These have no medical tests or health questions and approval is typically automatic.
Many Simplified-Issue policies are available to applicants who do have a prior history of heart disease. There is usually a question related to whether the insured has had a heart attack, but coverage is often available if the heart attack was diagnosed over two years ago and the insured has not had a change in medication.
It's important to note that if the insured applies for a Traditional Life Insurance Plan and is declined, obtaining a Simplified Issue Non-Medical life insurance plan might be difficult.
Many Simplified-Issue Life insurance policies offer coverage from day one. However, Guaranteed-Issue policies have a two-year waiting period, which means that if the insured dies in the first two years by a non-accidental death, the payout is limited to a return-of-premium plus interest.
For more details on No-Medical Life Insurance in Canada, please contact us at 1-866-899-4849 or visit our Non-medical Life Insurance Quote Page.