It depends on your heart issues and history, such as how serious your heart issues were in the past, how far back the last issue took place, and the stability of your current health.
You can always qualify for guaranteed issue life insurance.
If you can truthfully answer "no" to the heart-related questions in a simplified life insurance questionnaire, or if the questionnaire does not contain any heart-related questions, you can qualify for simplified life insurance.
In some situations (e.g. stable condition and heart attack being a long time ago) you can also qualify for traditional, medically underwritten life insurance, but for a bit higher rates. This type of insurance is called rated traditional life insurance (or rated standard life insurance).
If you are unsure of the answer to a particular question, ask for clarification from the insurance company and get the response in writing.
Expert tip from Meghan Paulin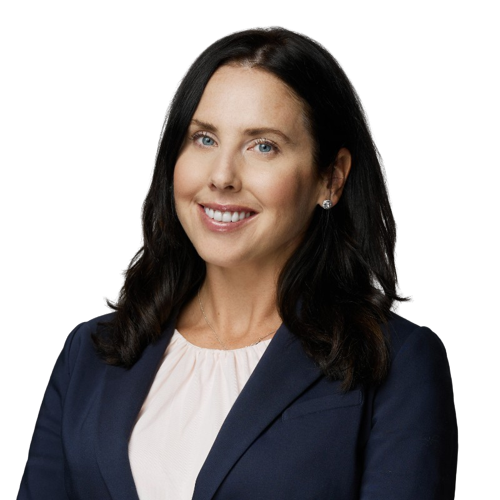 "Underwriting people who have had heart attacks or heart disease depends on so many factors: age, number of incidents, degree of heart damage, treatment and /or surgery, and appropriate cardiac follow-up details.
We underwrite every cardiac case individually based on clinical evidence."