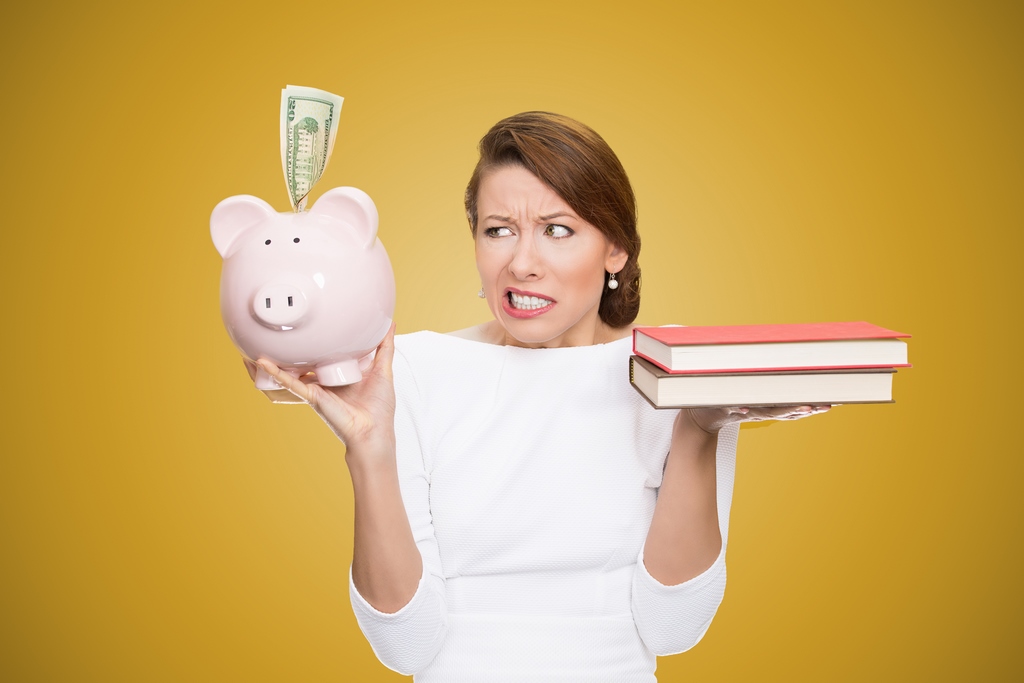 Unity Life of Canada joined the Foresters family in April 2008 and as of Jan 23 2012 changed their name to Foresters Life Insurance Company.
Unity Life of Canada offers a full range of term life policies, including a 5-year term, a 10-year term, a 15-year term, a 20-year term, a 25-year term, and a 30-year term.
They also offer non-participating whole life insurance and Term 100 life insurance. Their term life policies are available on a standard rate or preferred rate basis. Preferred rates are available to individuals who are in very good health and who have a very good family health history.
Their Term to 100 policy is one of the most competitively priced in the industry.
The following is a summary of the premium prices offered for $250,000 of life insurance coverage for a 40-year-old, male non-smoker:
Unity Life Term 10 coverage would be $237.50 per year.
Unity Life Term 20 coverage would be $395.00 per year.
Unity Life Term 30 coverage would be $680.00 per year.
Unity Life Term 100 coverage would be $1,400 per year.
Finally, Unity Life Life Option Enhanced 20-Pay coverage would be $2,830.30 a year.
For more details on life insurance in Canada, please contact us at 1-866-899-4849 or visit our Term Life Instant Quote Page.