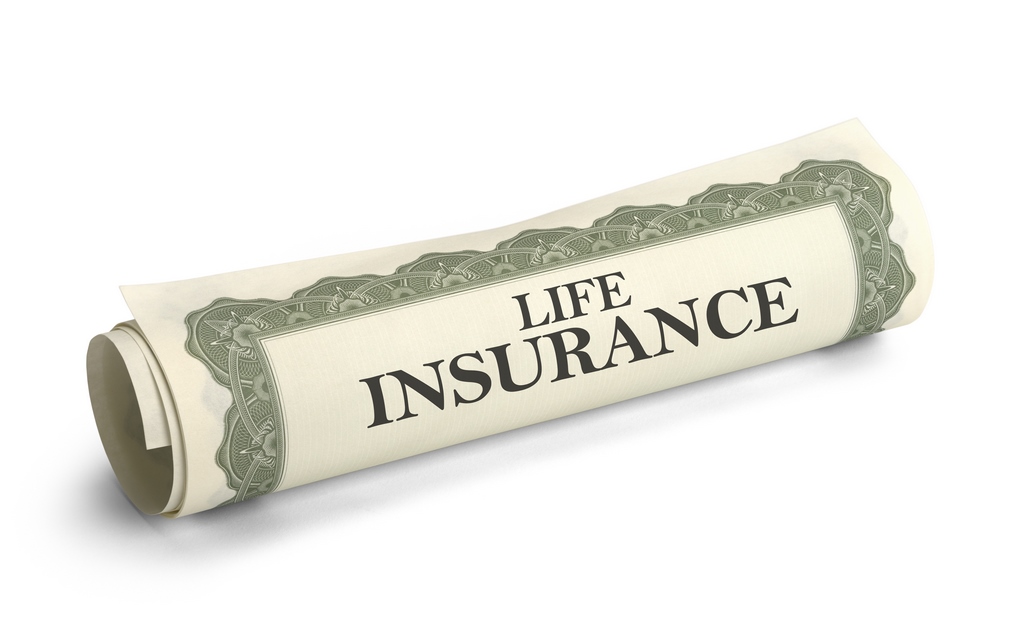 Effective November 12, 2011, Manulife Financial will slash its Term 20 rates by approximately 4 or 5 per cent for those between ages 18 and 50, those with standard and preferred rates, and those with benefit amounts between $250,000 and $1,000,000.
Also, premium costs for younger males (25 and under) with benefit amounts between $250,000 and $9,999,999 are down by an average of 10 per cent. This reduction also applies to Term 20 Riders. Manulife plans are beneficial because their Term 20 policies are convertible to permanent plans and the policies are guaranteed renewable. These plans are also available on a joint, first-to-die basis or on a combination life basis. 
Manulife offers a whole host of benefits that can be added to its Term 20 policies, including its unique Children Term Rider. The rider allows a child to be covered up to $10,000 at a cost of $2.50 a month. More important than that is the plan's built-in conversion option. On the policy anniversary nearest the insured's 25th birthday (or earlier, at specified option dates), the insured child has the option to purchase $250,000 of new life insurance coverage without new medical evidence. This feature on its own is very unique in the industry. But Manulife goes even further, allowing $100,000 of that coverage to be a critical illness benefit.
For more details on Term life insurance in Canada, contact us at 1.866.899.4849 or visit our Term Life Insurance Instant Quote Page.