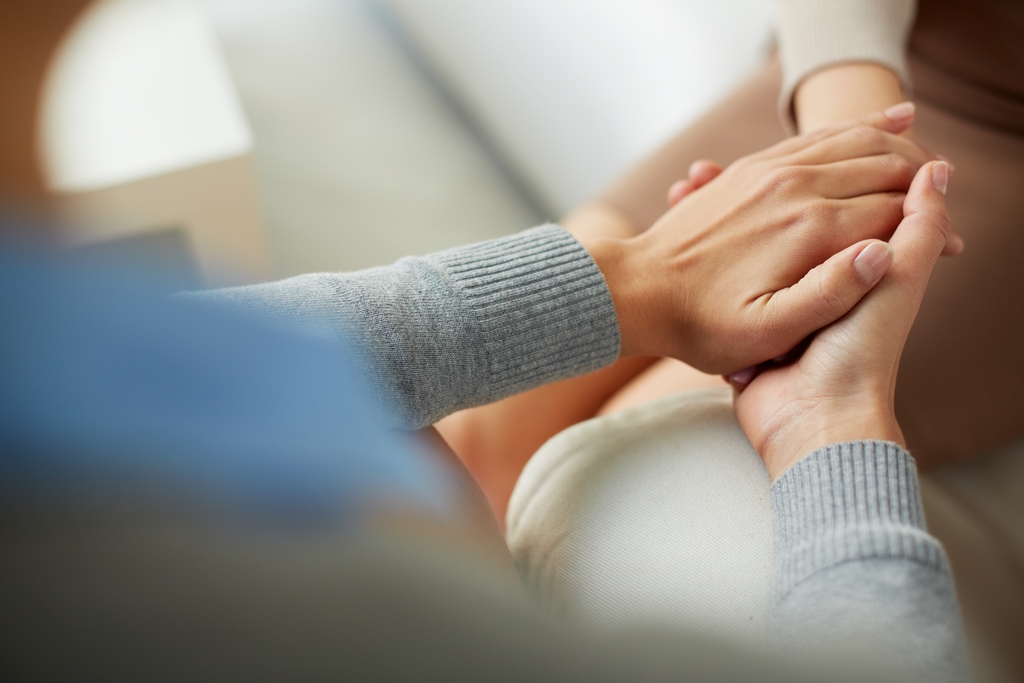 Equitable Life of Canada offers a full range of term life and permanent life insurance policies. Equitable Life's term insurance lineup includes a 10-year term and a 20-year term policy. These plans are guaranteed renewable up to age 85 and convertible up to age 71.
The conversion period up to age 71 is among the best in the industry. Most insurance carriers only offer term coverage that's convertible to age 65. According to Equitable Life, the conversion allows the insured to "convert to any Equitable Life permanent policy, at the original policy classification, without a medical."
Equitable Life also offers universal life coverage and participating whole life insurance. They do not offer a non-participating whole life plan or a Term 100 policy.
The following is a summary of $250,000 of coverage for a 40-year-old, male non-smoker:
$250,000 of Term 10 coverage costs $232.50 per year.
$250,000 of Term 20 coverage costs $390.00 per year.
For more details on term life insurance in Canada, please contact us at 1-866-899-4849 or visit our Term Life Insurance Instant Quote Page