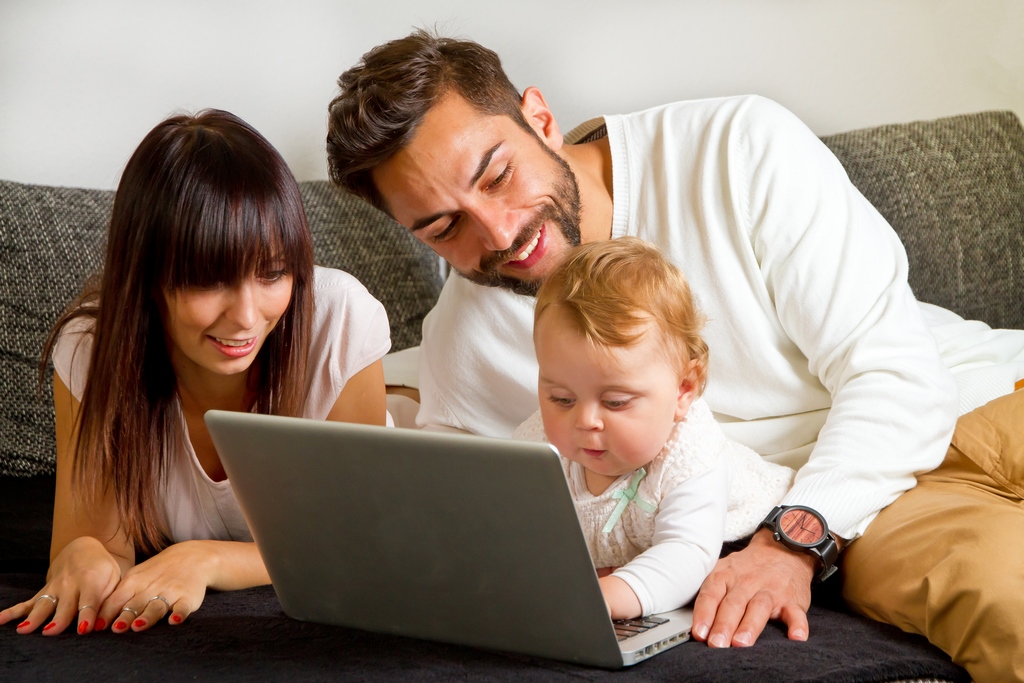 Assumption Life offers both term and permanent life insurance policies.
Their Flex Term policy is one of the most innovative in the industry, allowing applicants 18 to 65 to qualify for life insurance without medical tests on face amounts up to $250,000.
The Flex Term policies come in 15-, 20-, and 25-year term increments. They also offer a Flex Option policy, which has a lower monthly premium, but a death benefit that decreases over the life of the term. Thankfully, both policies are renewable and convertible.
Assumption Life's permanent life insurance policies include non-participating whole life and participating whole life policies. Its participating whole life plans are also available without medical tests for applicants 18 to 65.
Their universal life policy also has very competitive rates for applicants ages 45 and under.
For more details on life insurance in Canada, please contact us at 1-866-899-4849 or visit our Term Life Insurance Instant Quote Page.