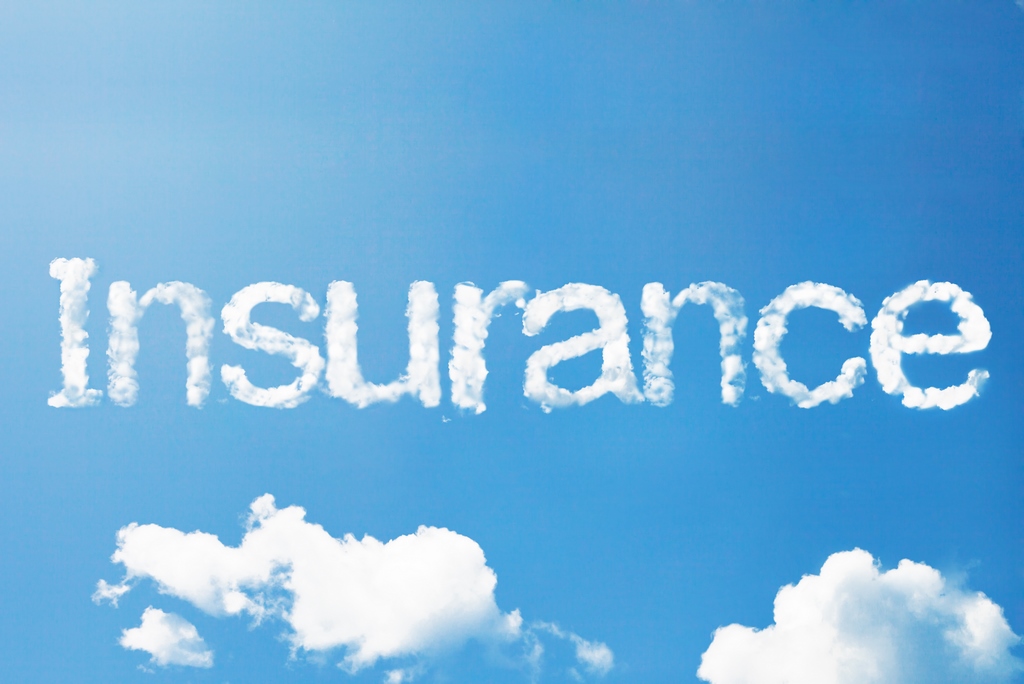 After spending the past two years improving customer service at its existing branches, RBC has announced plans to open 47 new insurance branches across Canada.
"We're going to continue to build on our retail platform," RBC Insurance Chief Executive Officer Neil Skelding told Bloomberg. "Our retail strategy has worked very well, and we'll continue to pursue that."  
The Royal Bank only added ten insurance branches over the past two years, compared to 43 between 2005 and 2009, delaying its goal of 100 offices to focus on sales and distribution strategies in hopes of improving customer service.
The majority of the insurance branches will go to Ontario and Quebec, while the rest will be split between Alberta and the Maritimes. Currently, RBC has 53 insurance branches, 37 in Ontario, seven in Alberta, four in Quebec, three in New Brunswick, and two in Nova Scotia.
June 2005 saw the opening of RBC's first dedicated insurance office, thanks to a regulatory environment that prohibits the sale of property, casualty, and life insurance in banks.
"There's still a lot of room to grow," Skelding confided to Bloomberg.
RBC definitely has the funds to do just that, posting a profit of $435 million in the first three quarters of this year, which is a significant improvement compared to the $378 million made in the same period of last year. The company's best year came in 2009, with a profit of $496 million.
Lorne's Reaction:  Don't forget, RBC Insurance has multiple distribution channels:
1) Brokerage Network
2) Captive Agents
3) Direct Channel
One advantage of doing business with RBC's broker network is that they are not aligned to RBC banks, so they can offer RBC Insurance products, but if they are the right solution, they can also offer another carrier if it happens to be a better fit.
For example, if the client needs a Term 30 or 35 product or a Whole Life solution, RBC does not offer these products in its portfolio, so a broker has the ability to mesh RBC products with those of other carriers.