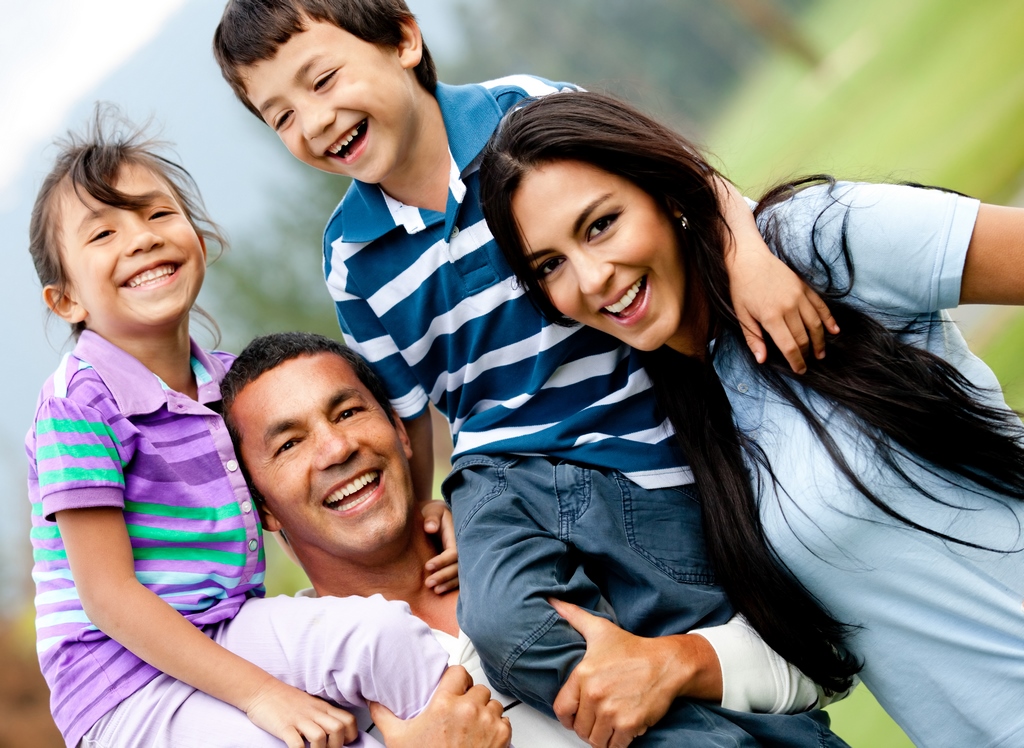 Equitable Life recently revamped its Equiliving Critical Illness Plan.
On July 25th, Equitable Life made its critical illness product available to children. Children between the ages of 30 days and 17 years can now be insured against five childhood illnesses and disabilities, including Type 1 diabetes, mellitus, muscular dystrophy, cystic fibrosis, congenital heart disease, and cerebral palsy.
Equitable Life is offering new features for adults as well as children on their critical illness coverage. The early detection benefit has been increased to 15% of the face amount of the insurance, up to a maximum of $50,000.
The return-of-premium at surrender has been simplified, and the return-of-premium at death is now optional. Equitable Life stated in the August 2011 issue of Insurance Journal that these changes allow more flexibility to design coverage that meets the needs of consumers. In addition, the insurer is making coverage definitions easier to understand through simpler wording. 
Natasha Krivokapic, director of individual product development and marketing, points out that the Equiliving product is available across Canada with features explained in both English and French. She goes on to state that the placement of the product depends on a number of factors, including the health status and the age of the person whom it insures.
Equiliving coverage is renewable every ten years until age 75, and the company's rates are among the most competitive in the industry. For more details on Critical Illness Insurance in Canada, please contact us at 1-866-899-4849.