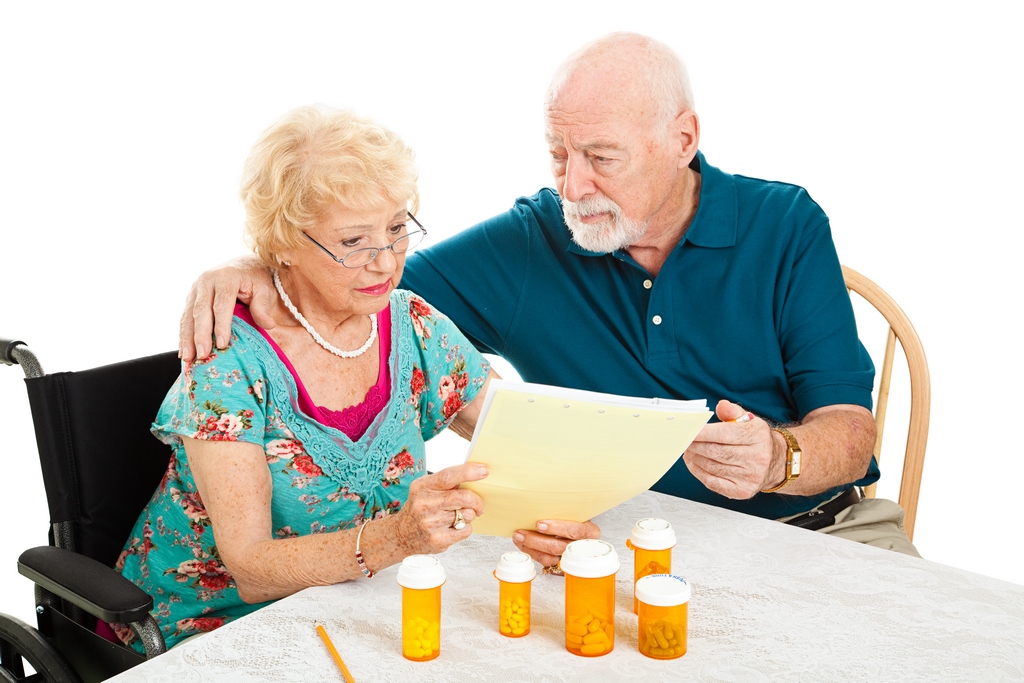 A select number of Critical Illness providers in Canada have an automatic increase benefit rider.
This rider allows the insured to automatically increase their critical illness insurance benefit at scheduled intervals. These automatic increases also mean that premiums go up according to the percentage of each scheduled increase.
For example, RBC Insurance offers an Automatic Increase Benefit Rider that allows the insured to exercise their critical illness benefit every second policy anniversary before the rider terminates.
In addition, on every increase date for the first ten RBC Critical Illness Benefit anniversaries, the insured can increase their coverage without evidence of insurability. The amount is equal to 20% of the original critical illness benefit.
Be aware that when we say that the RBC increases to the critical illness benefit are automatic, it means that they may not be waived or postponed. Plus, if the insured declines an increase, the rider automatically terminates, although any previously accepted increases and corresponding premium increases will remain in effect.
For more details on critical illness insurance in Canada, please contact us at 1-866-899-4849 or visit our Critical Illness Quotes Page.