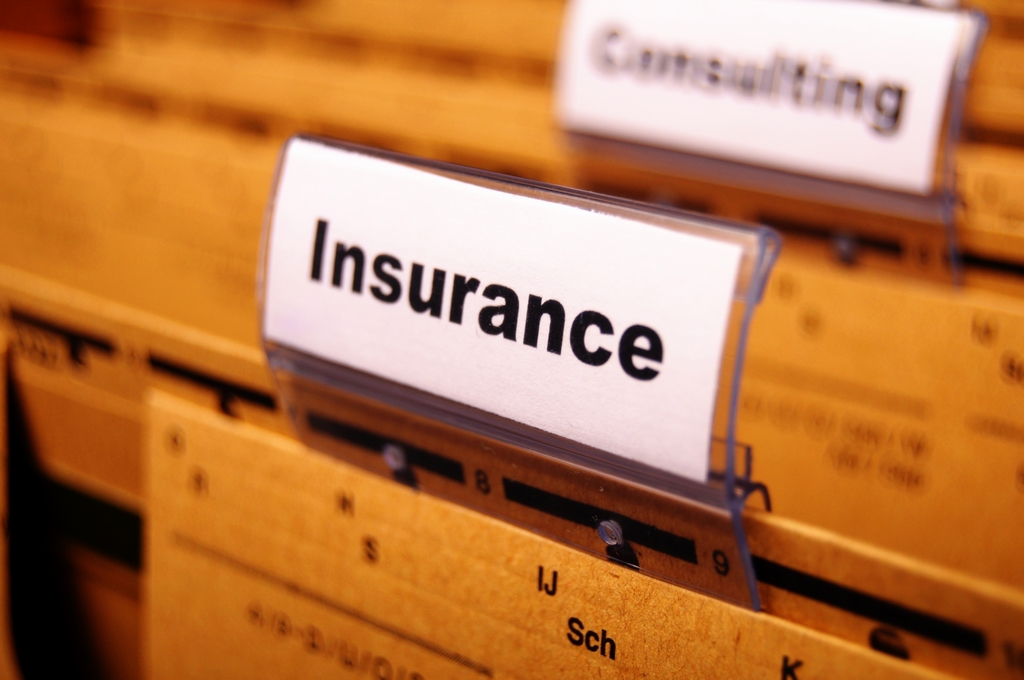 As reported in the June/July issue of the Insurance and Investment Journal, RBC Insurance CEO Neil Skelding said that he wanted to intensify cross-sales in the RBC branch network to boost the company's income.
Normally, RBC's auto insurance clientele are their preferred base for cross selling, but Skelding announced that branch network life insurance customers will gain access to P&C Insurance.
"Our goal is offer the full suite of products to each client. We want to make sure that everyone's offered each of our products," he points out, going on to say that he does not want to encroach on RBC independent network of brokers.
"We do our cross-selling only if we own the client," he continued. "Our brokers own their clients." He also made a point of saying that his intention is to extend the RBC Insurance market, not to cannibalize it.