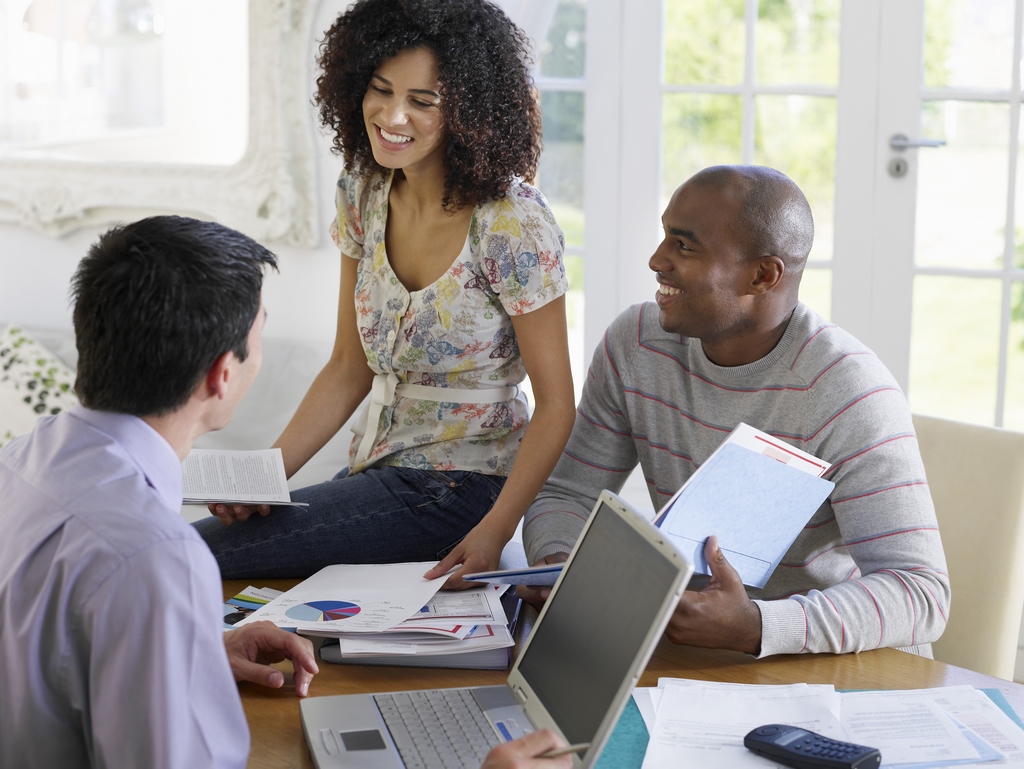 Great West Life provides group benefit solutions to small, mid-size, and large Canadian companies. Their group benefit plans include the following components:
1. Health and Dental Coverage
Health and Dental Benefits are the primary features of any group benefit plan. These benefits help plan members bridge the gap between provincial health insurance plans and the coverage employees and their families need.
2. Life and Accidental Death and Dismemberment Insurance
Group Life Insurance can provide employees with cost-effective Life Insurance protection and Accidental Death and Dismemberment coverage to help assist with additional funds should the insured or their family fall victim to an accidental death or a tragic accident.
3. Critical Illness and/or Disability Insurance Programs
Critical Illness provides a lump sum payment when the insured is diagnosed with a critical illness. On the other side of the spectrum, Disability Insurance provides both short-term and long-term income in the event that the insured has an accident or illness that renders them unable to work.
4. International Benefit Plans
Great West Life has innovative international benefit plans that work with employees who are U.S. residents or who are temporarily working in the United States or overseas.
5. Online Services
Great West Life is a leading provider of online services and allows the employees of American companies to save time and work with peace of mind by viewing and updating their benefit plan online.
For more details on group benefits in Canada, please contact us at 1-866-899-4849 or visit our Group Benefits Online Quote Page.