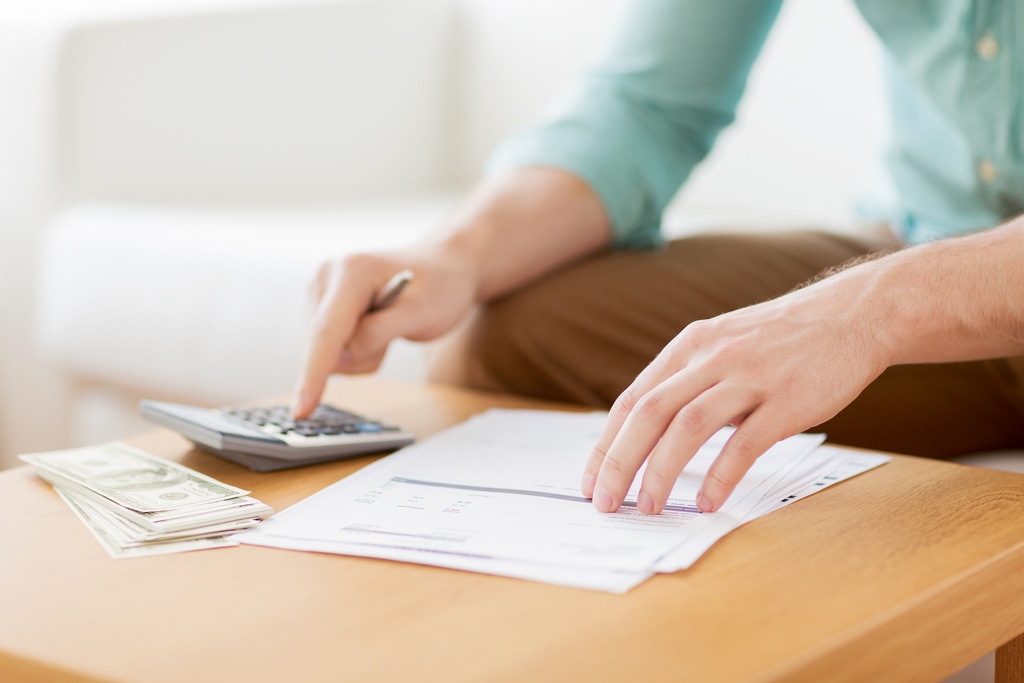 Equitable Life offers two very unique Universal Life solutions. Their Equation Generation IV offers a traditional universal life plan for clients who want a low-cost permanent life insurance solution. Yet, unlike other plans, it comes with a tax-deferred investment component.
The plan allows the client to choose between a bonus and low-fee policy option. The low-fee policy option offers lower management fees that immediately enhance the return of investment on the policy.
They also offer an EquiLife limited-pay universal life plan. The cost of insurance options on their universal life policies range from a yearly-renewable term, to a yearly-renewable term to age 85, and finally, a level cost of insurance for the life of the policy. But they are not done yet; Equitable Life also offers an EquiLife policy with the following four cost of insurance options to choose from:
Level 10-Pay
Level 15-Pay
Level 20-Pay
Level to Age 65
Additionally, Equitable Life offers its universal life policy holders a valuable ownership interest in the company.
For more details on universal life insurance in Canada, please contact us at 1-866-899-4849 or visit our Universal Life Quote Page.