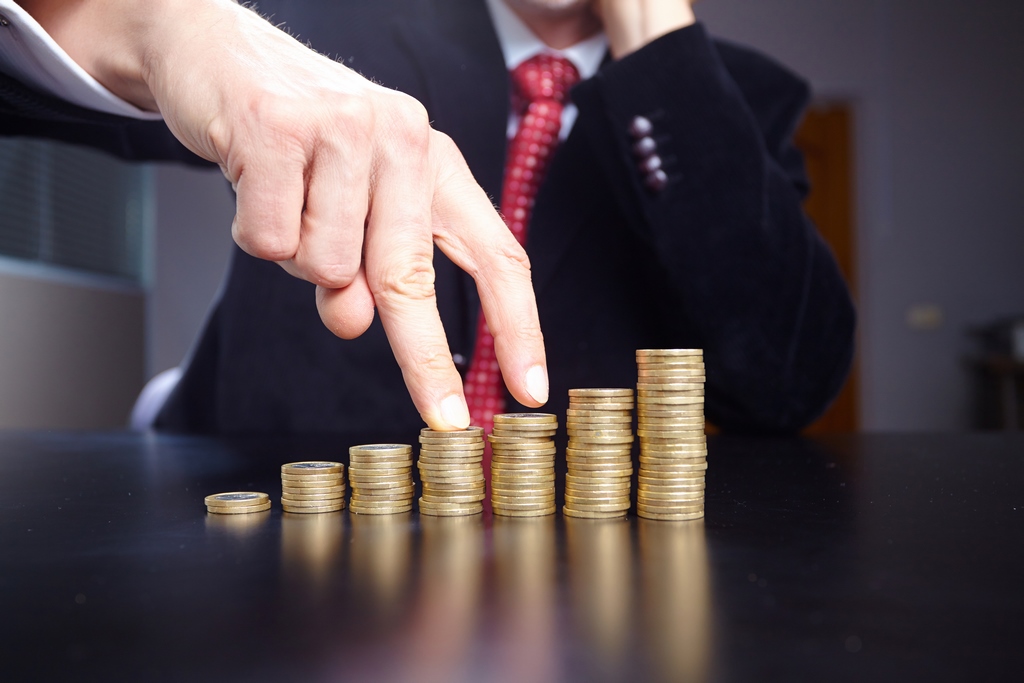 On April 18, 2011, Transamerica Life increased the price of its Level Cost Universal Life products by 10%.
They also increased their Joint Last-to-Die single equivalent age pricing by two years. However, their Joint First-to-die single-age equivalent pricing will remain unchanged. These price increases follow increases by most of the large life insurance companies in Canada.
Transamerica Life has a uniquely layered insurance solution, which allows the insured to combine Level Cost of Insurance coverage with Term Life insurance. This allows you to customize your insurance plan to your particular needs, save on your policy fees, and lower your insurance premiums.
For more details on Universal Life policies in Canada, please contact us at 1-866-899-4849 or visit our Universal Life Insurance Quote Page.