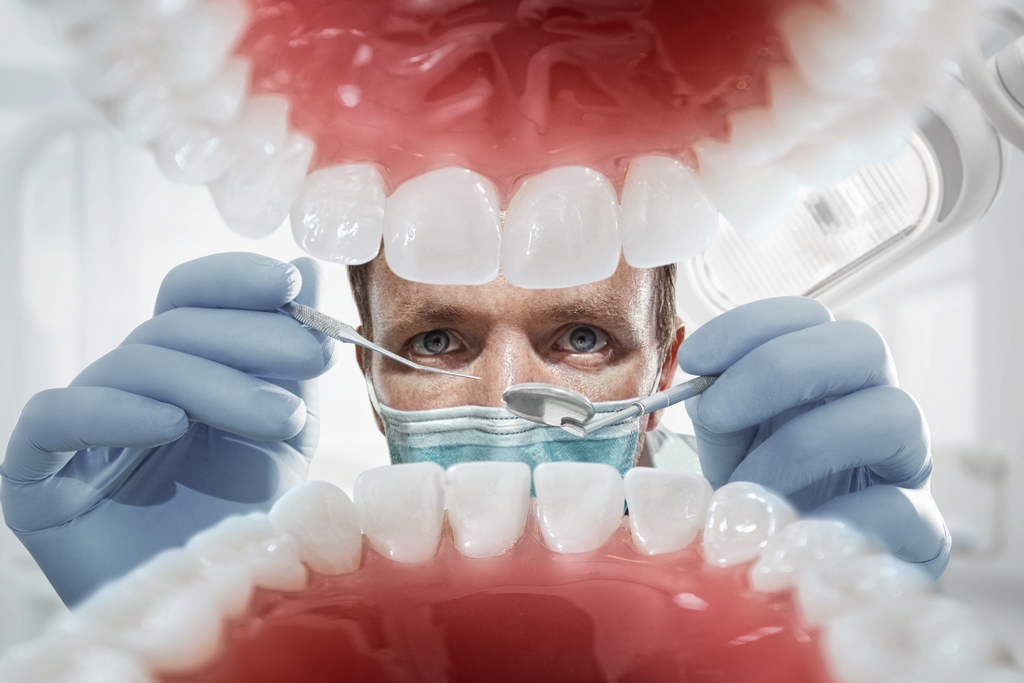 Manulife Financial's FollowMe Health and Dental Plan is designed for individuals whose group health coverage recently came, or will soon be coming, to an end.
FollowMe allows the insured to continue their health and dental benefits without having to complete a medical questionnaire. Therefore, the insured has piece of mind that will allow them to continue uninterrupted coverage for themselves and their families.
The coverage is available at four different levels — the higher the level of coverage, the higher the premium.
For more details on individual personal health and dental coverage in Canada, please contact us at 1-866-899-4849, or visit our Individual Health and Dental Quote Page.