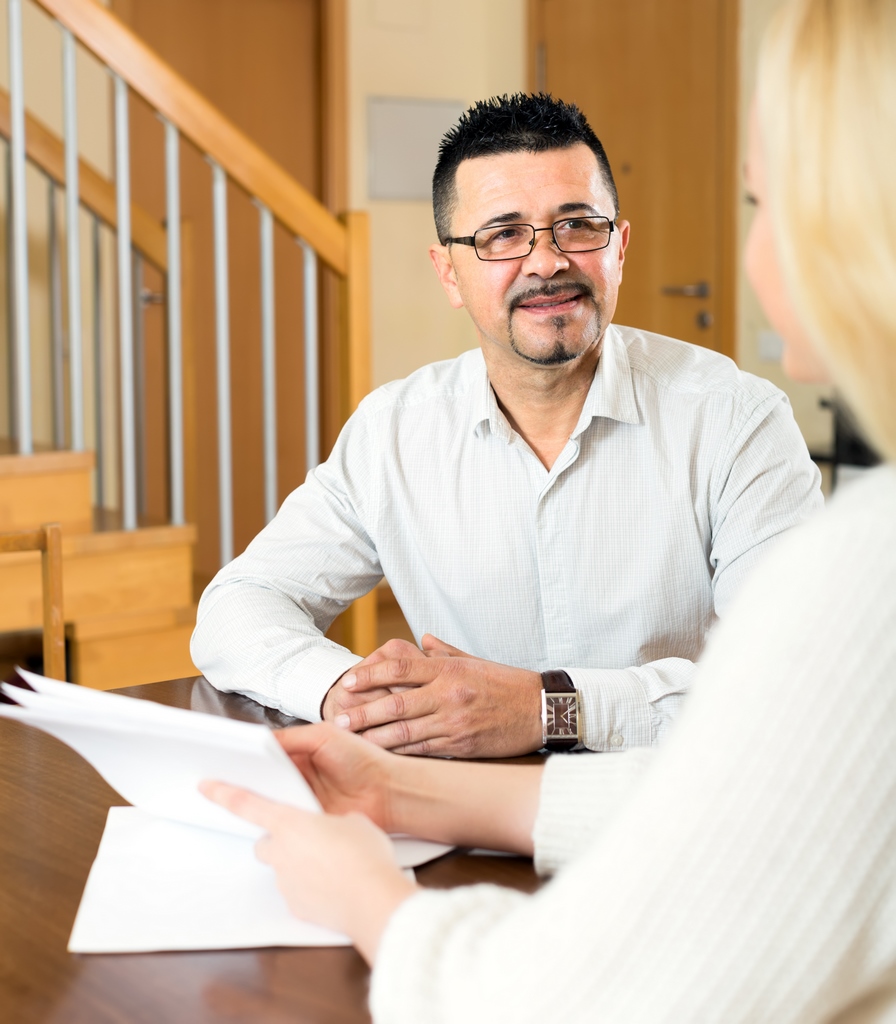 Manulife Financial offers both group health and dental coverage and individual health and dental plans.
Their flagship individual health and dental plan is FlexCare, which allows the insured to choose their level of protection on prescription drugs, dental care, and extended healthcare services.
They offer single-rate, couple-rate, or family-rate coverage. The insured can choose between basic protection or enhanced coverage.
For more details on health and dental coverage in Canada, contact us at 1-866-899-4849 or visit our Individual Health and Dental Quote Page