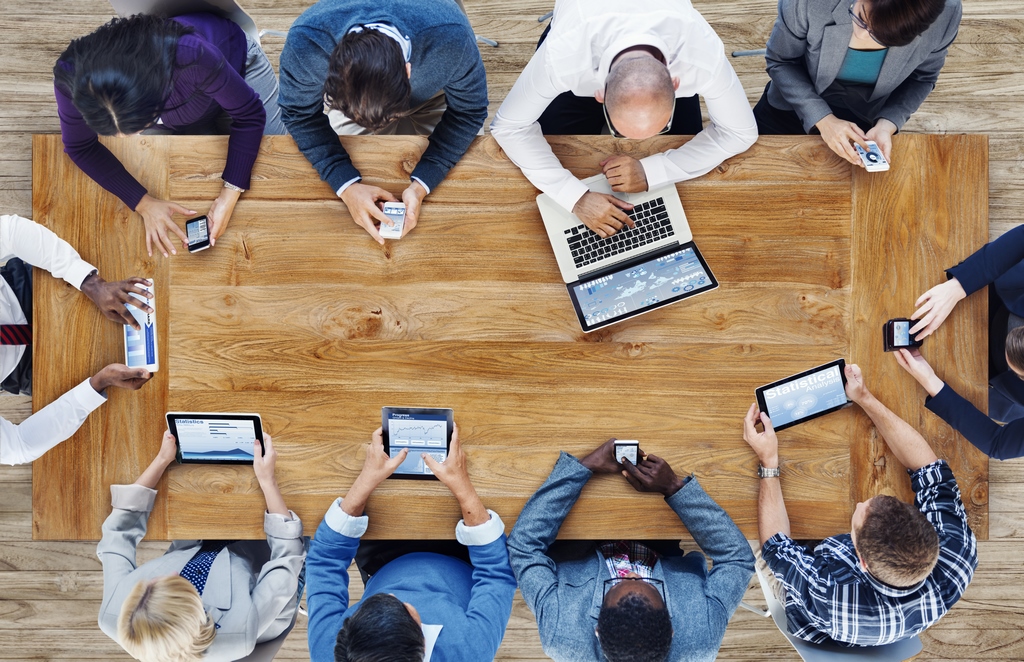 Empire Life offers group RSP plans that offer the following key benefits:
1. They are structured plans, which means the employer contributions are held separately.
2. There are a full range of investment options, including a full lineup of Empire Life Segregated Funds, as well as guaranteed investment options that range from one to six years or ten years. (also included is a six month option).
3. Interest rate enhancements grow one eighth of 1% from the base rate.
4. A 100% guarantee on death for net deposits up to age 65, along with 75% on net deposits after age 65 and 75% on maturity.
5. Clients can request two segregated fund policy resets per policy year.
6. Regular minimum deposits of $30 per month or a $500 lump sum. GIO minimum deposits are $500.
7. You can transact four free transfers in any 12 month period.
8. No load plans and no sales charges are on the policies or the plans.
For more details, you can contact us at 1-866-899-4849 or visit our Group Benefits Online Quotes Page.