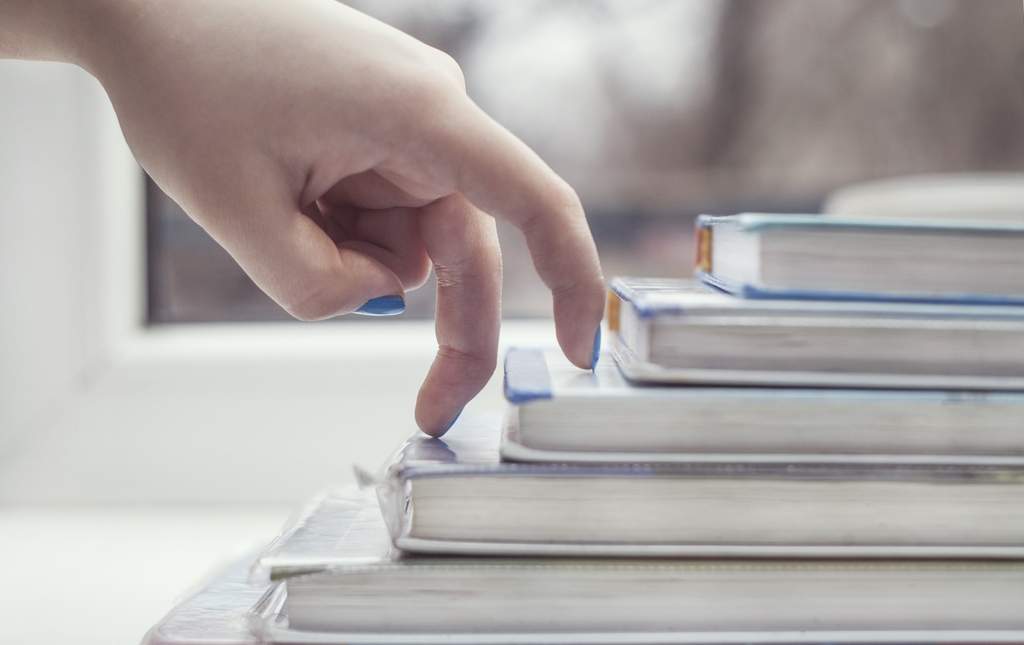 On May 2nd, 2011, RBC Insurance increased the rates on their Universal Life plan. We can assure you that the pricing of the new rates is in line with other carriers.
Most of the major life insurance companies in Canada, including Manulife, Canada Life, Industrial Alliance, and Equitable Life, have all recently increased their rates for the Universal Life plan. A few carries, including BMO, Desjardin, and Assumption Life, have kept their Universal Life Level-Cost of Insurance rates unchanged.
RBC also reduced the premiums on their already competitive Term 10 and Term 20 rates on the same date. They lowered premiums from ages 30 to 60. Pending applications will automatically receive the new pricing if they happen to be lower.
For new details on life insurance in Canada, you can contact us at 1-866-899-4849 or visit or Term Life Insurance Quote Page.