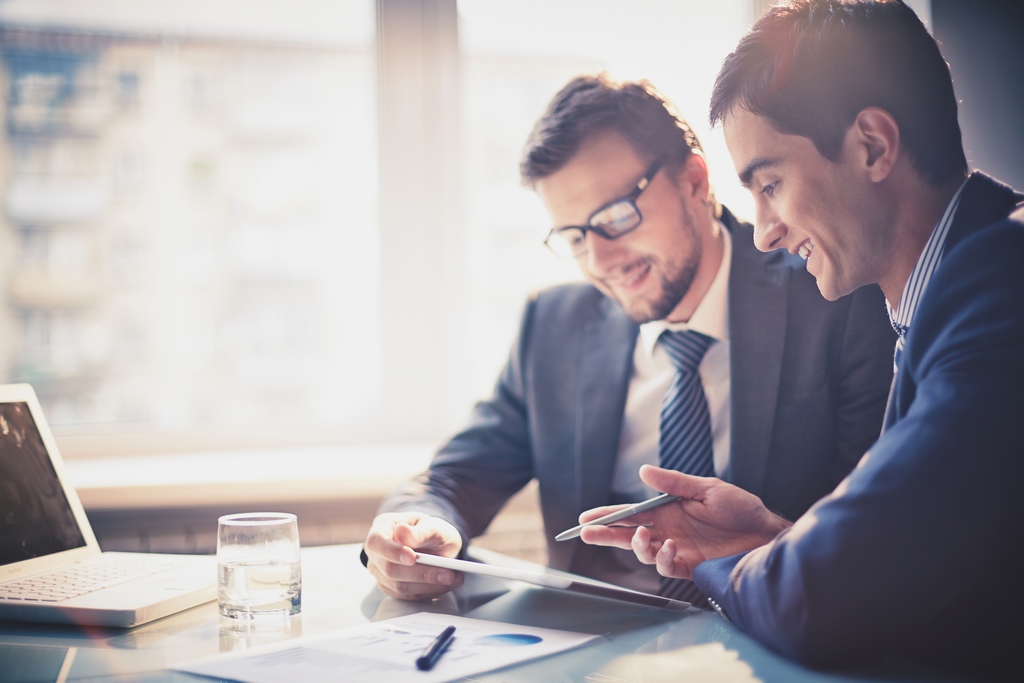 UL Mutual (L'Union-Vie) added a new Non-Participating Whole Life Policy to its life insurance line-up.
Whole life policies can be divided into two categories: participating and non-participating.
Both policies provide level premiums, lifetime protection, and a guaranteed cash value — but participating whole life plans pay an annual dividend. The annual dividend is NOT guaranteed, and in most instances is linked to long-term interest rates, as well as the insurance company's performance. Non-participating plans are fully guaranteed and are not subject to interest rate fluctuations, for the most part.
UL Mutual's Plan has guaranteed premiums that are payable for ten years, and it is set at an affordable level in the first year. It increases by 5% every year thereafter. This product is not a term insurance product but the increasing premium makes the policy much less vulnerable to fluctuating interest rates.
For more details on whole life insurance policies in Canada, please contact us at 1-866-899-4849 or visit our Whole Life Insurance Instant Quote Page.