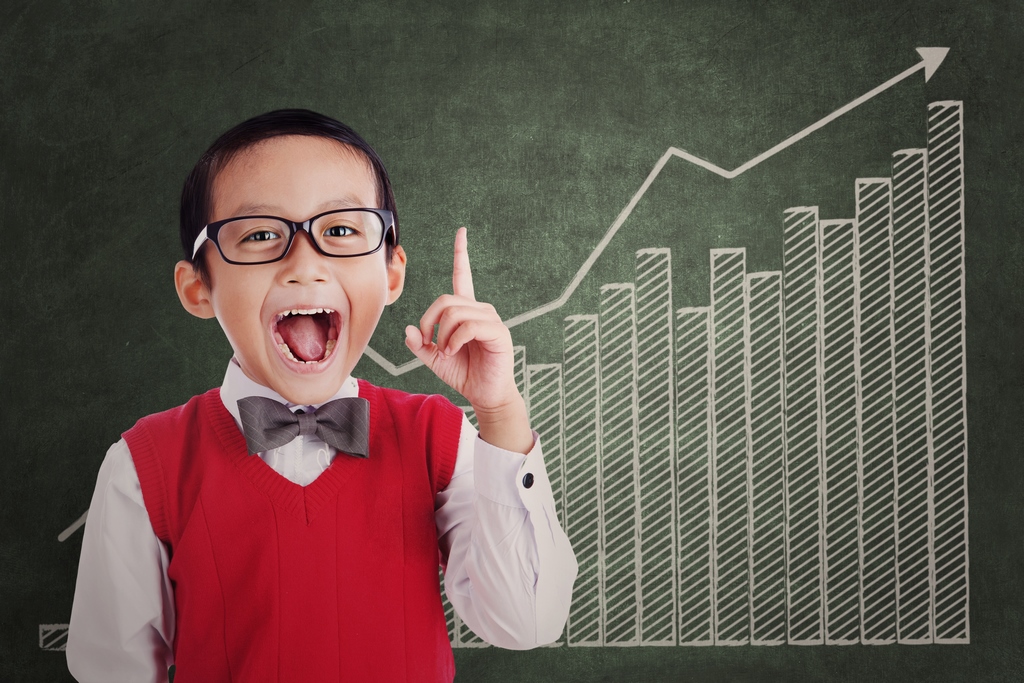 Manulife Financial is raising its Signet Term 100 and Term 100 Family Term rates effective April 23, 2011.
Term 100 insurance is a hybrid permanent insurance plan that provides fixed premiums and lifetime protection, but which does not build a cash value in most cases. Whole life policies, on the other hand, provide fixed premiums and lifetime protection while building a cash value. However, initial premiums on whole life policies are much higher.
Manulife Financial's Term 100 increase follows a rise in its Universal Life level cost insurance rates. Most life insurance companies in Canada have been raising Term 100 and Universal Life level cost rates in response to historically low interest rates.
Manulife also revealed that on April 1, 2011, the universal life minimum interest rate guarantees on InnoVision and Security UL were reduced by 50 basis points.
For more details on permanent life insurance policies in Canada, please contact us at 1.866.899.4849 or visit our Whole Life Insurance Instant Quote Page.