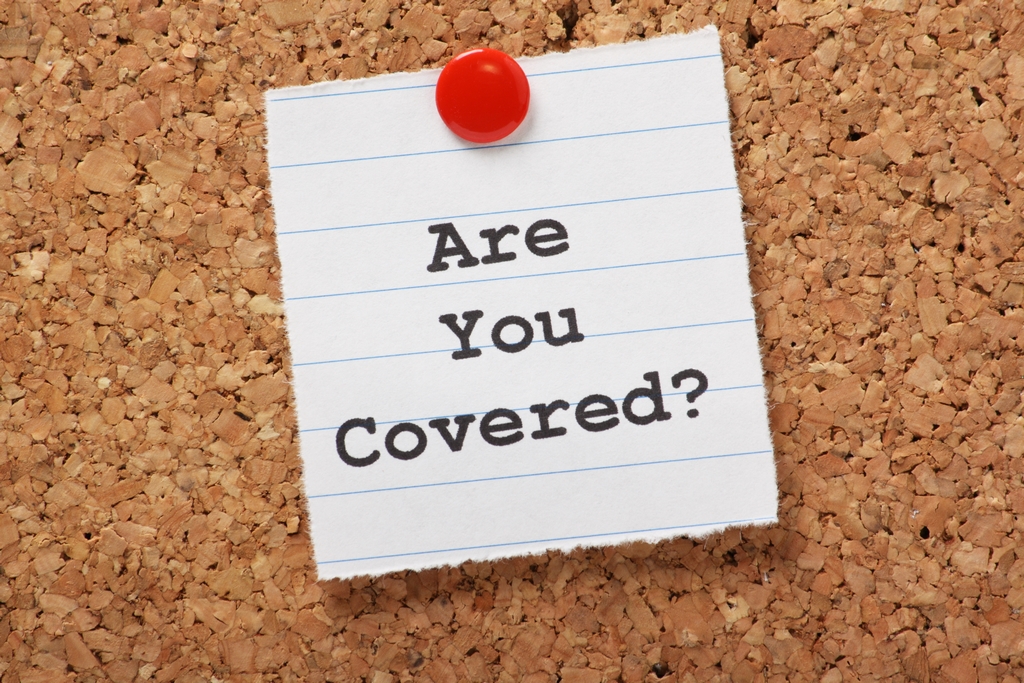 Equitable Life offers a Participating Whole Life policy called Equimax. Participating Whole Life insurance offers guaranteed cash values and dividend values. This differs from Non-Participating Whole Life policies, which just offer guaranteed values.
The following are five benefits of an Equitable Life Participating Whole Life policy:
1. The plan is available in Life-Pay or 20-Pay options.
2. Equitable Life had paid a dividend each year since 1936 and their dividends continue to be strong, even in a low interest rate environment.
3. Their Equitable Life dividend rate has a very low risk level, with a standard deviation of 1.3% over the last 20 years.
4. The policy holder can choose from a wide variety of dividend options, including paid-up additions. This allows the policy holder's death benefit to increase each year on a tax sheltered basis and be paid out to the beneficiary tax-free.
5. Since Equitable Life is a mutual insurance company owned by the policy holders, the policy owner becomes a percentage owner in Equitable Life, the company.
For more details on whole life insurance in Canada, please contact us at 1-866-899-4849 or visit our Whole Life Insurance Instant Quote Page.