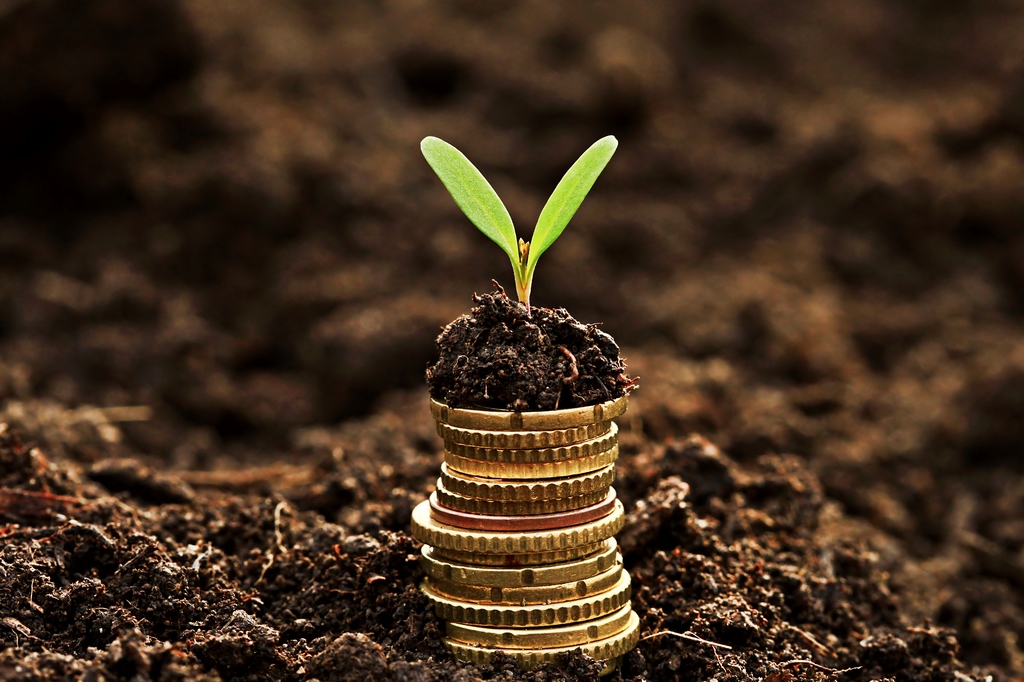 SSQ, Life Insurance Company Inc. has purchased AXA Life Insurance Inc., with the official date of the transfer being January 2012. SSQ Insurance Company Inc. is the new name chosen for the subsidiary.
AXA Insurance reduced its Term Life Insurance rates and launched a new loan insurance program.
Specifically, it reduced its Term Life Insurance rates in July of 2010, lowering its Term 10 premiums for insured persons age 50 and over.
AXA also offers Term 20, Term 70, and Term 100 products. In January 2011, the company was busy enhancing its credit insurance product known as Loan Insurance. It now offers both Term 30 and Term 35 coverage. Previously, its term plan only came in durations of 10, 15, 20, and 25 years.
"Our advisors receive many requests for longer terms," Sylvain Charbonneau, AXA's principal director of marketing and products, told the Insurance Journal in March 2011.
"Demand is highest for Term 20, Term 25, Term 30 and for insurance coverage mostly linked to mortgage loans." Mr. Charbonneau also pointed out that this niche has the largest volume of premiums within that product line.
For more details on Term Life Insurance in Canada, please contact us at 1-866-899-4849 or visit our Term Life Insurance Instant Quote Page.