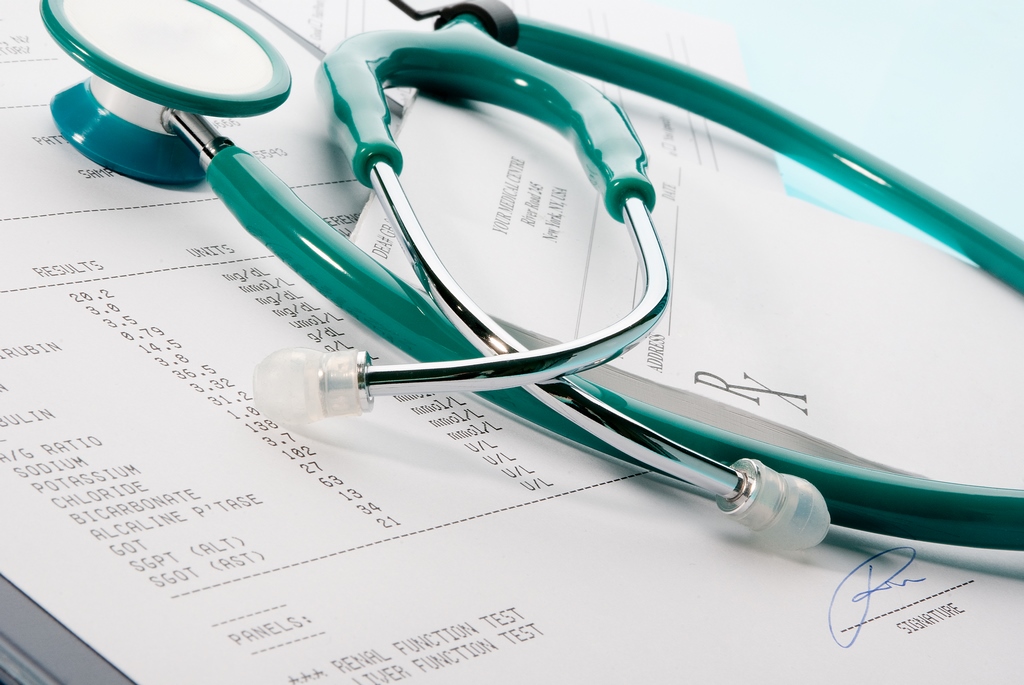 Unity Life of Canada joined the Foresters family in April 2008 and as of Jan 23 2012 changed their name to Foresters Life Insurance Company.
RBC Insurance recently raised the issue limits on its Term 100 plan, effective March 7th, 2011, from $10,000 to $50,000.
Term 100 coverage provides fixed premiums for life. But, unlike Whole Life and Universal Life, most Term 100 plans do not build a cash value. The following shows how RBC Insurance Term 100 plans stacks up with other leading competitors:
$100,000 of Term 100 coverage for a 45-year-old, male non-smoker:
Manulife Insurance Term 100 $68.47 a month
Blue Cross Term 100 $78.93 a month
Unity Life Term 100 $79.02 a month
Empire Life Term 100 $80.01 a month
RBC Insurance Term 100 $80.55 a month
Desjardins Insurance Term 100 $81.19 a month
For more details please contact us at 1.866.899.4849 or visit our Permanent Life Insurance Quote Page.