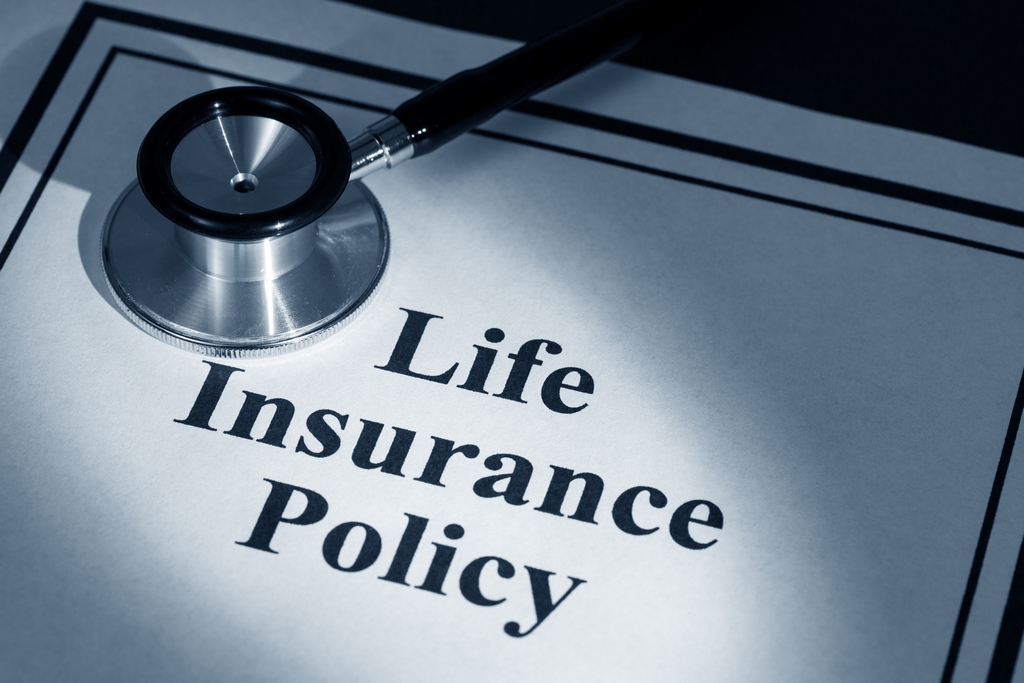 Empire Life's flagship Participating Whole Life plan is Optimax III. The plan is available in both a Life-Pay and a 20-Pay option. It is a participating whole life policy, which means the plan has guaranteed values and dividend values. It should be noted that dividend options can vary according to the client's need.
Common dividend options are called "Paid-Up Additions," which allow the insured's coverage to grow each year along with the policy dividend. In addition, the policy's face amount and any Paid-Up Additions are paid out to the insured's beneficiary tax-free. The Paid-Up Additions to the policy also increase the policy owner's cash-value in general.
Another dividend option is "Cash Dividends." Cash dividends pay a dividend directly to the policy owner, which he or she can invest in something outside his or her life insurance policy. Dividends can also be placed into a tax-exempt investment account that can be managed by Empire Life itself.
Other tax-exempt investment options from Empire Life include:
A. Daily interest.
B. A guaranteed-interest option with terms of one, two, three, four, five, and ten years. As an example, Empire Life's current 10-year guaranteed interest rate option is 3.25%.
C. Twelve indexed investment options made up of a variety foreign equity funds carrying a range of lower and higher risks.
For more details on participating Whole Life insurance in Canada, please contact us at 1-866-899-4849 or visit our Whole Life Insurance Instant Quote Page.