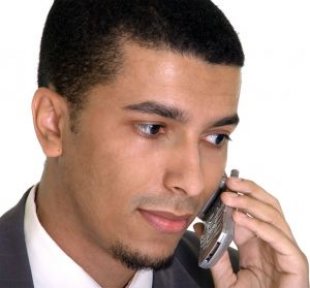 Primerica is perhaps one of the most recognizable companies in the insurance industry. There are many rumors surrounding this company and their methods, so we decided to separate the wheat from the chaff and give you the benefit of the facts.
The following is all you need to know:
Primerica targets middle income families.
Their U.S. Headquarters in Duluth, Georgia and they operate in Canada under the name Primerica Life Insurance Company of Canada.
As of 2010 the company was estimated to be valued at $4.9 billion. Source: The U.S. Securities and Exchange Commission.
Primerica has over 6 million clients worldwide.
Primerica has over 100,000 agents, but the majority work on a part-time. basis.
Primerica has no permanent insurance policies within its product lineup.
Primerica's agents are licensed in life insurance and earned an average of $5,156 in compensation during 2009. This breaks down to an average of $429.67 each month, not accounting for taxes. The income level that an agent achieves varies based upon the licenses they've obtained. "Contract Level" means the agent receives commissions and the amount is based on their level of personal production and commission-based businesses written in the field, as well as the size and activity of an agent's broker network. This is also dependent on whether the agent is what is called an RVP, or is additionally licensed in securities, debt, or another of Primerica's financial divisions. Source: Primerica Disclosures.
Primerica representatives are independent contractors. They are not considered employees of Primerica or any of its affiliates.
Primerica distributes its insurance policies through its in-house sales network.
Please contact us at 1.866.899.4849 for more details, or if you need information on Term Life Insurance in Canada. You can also visit our Term life Insurance Instant Quote Page.