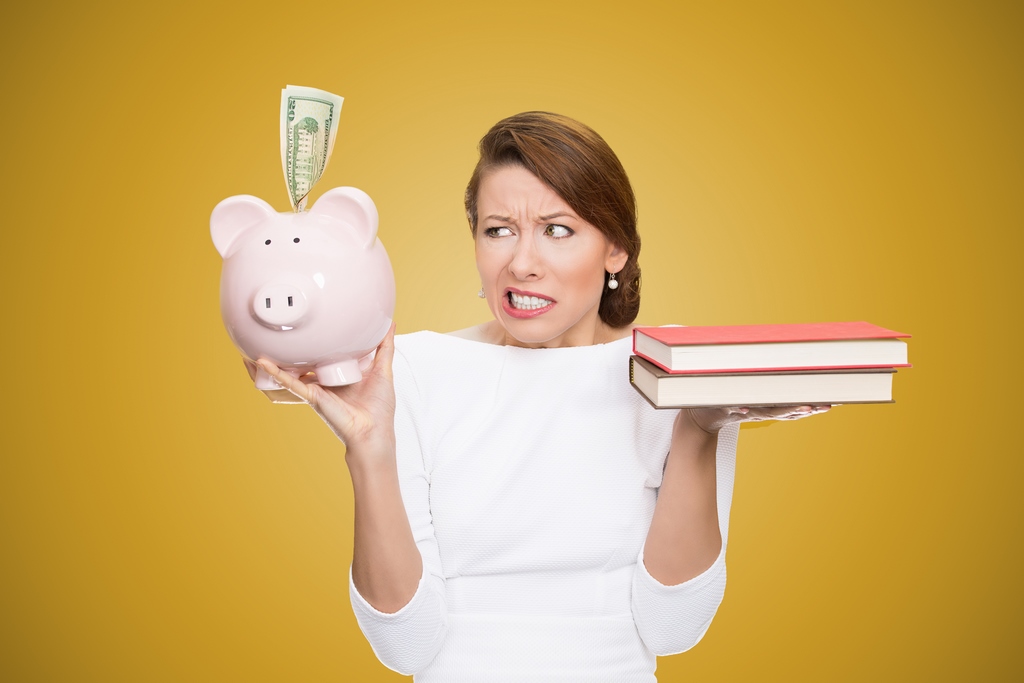 Empire Life followed a recent announcement by Manulife, Canada Life, and Industrial Life that, effective February 14, 2011, their Universal Life cost of insurance rates will go up.
To maintain a level cost-of-insurance structure, rates will experience a 6% increase on average. Some larger increases will occur at younger ages (those under 20) and older ages. (Those over 75) There will be less of an increase in Empire Life's target market between ages 40 and 65, which will only experience increases ranging from 0% to 6%.
Empire Life's banding rate structure will also improve with rates for band four dropping from $1M to $500,000. Banding rates reduce the insured's cost per thousand dollars of insurance, the higher the policy band. Empire Life's annual renewable term-to-age-85 cost-of-insurance structure will also experience an average increase of 6%.
To help offset the increase, and minimize the increase for policies with larger face amounts, Empire Life will be introducing two new rate bands.
For more details on Universal Life insurance in Canada, please contact us at 1-866-899-4849, or visit our Universal Life Quote Page.