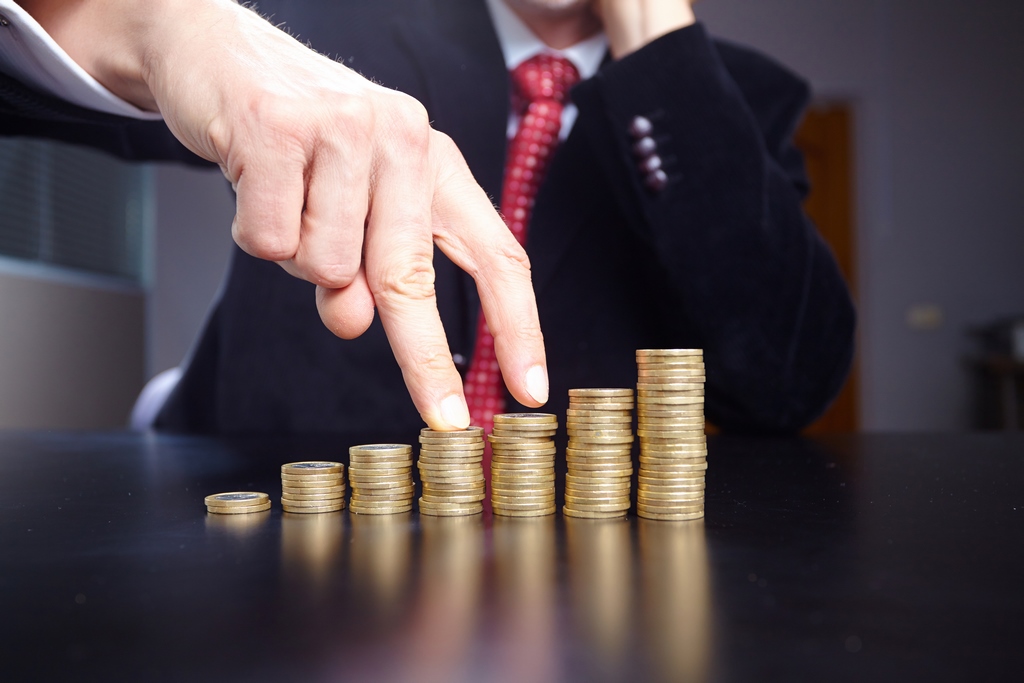 Canada Life will be increasing the premiums on its Millennium Universal Life Insurance Program.
Rates will increase for the level cost of insurance options. The guaranteed interest rate will decrease for their 10-year guaranteed interest option, [GIO] without a client bonus. Equivalent single ages will also increase for joint last-to-die coverage.
These changes will apply — effective February 7th — to all new policies, as well as new coverage that are added to existing policies. The reason behind the change is the continued historical low interest rate environment. Canada Life is also following a Universal Life rate increase by Manulife. They will be increasing the rates on their level cost of insurance policies by an average of 10% and their limited cost of insurance policies by an average of 5%.
For more details on Universal Life policies in Canada, please contact us at 1-866-899-4849, or visit our Universal Life Quote Page.