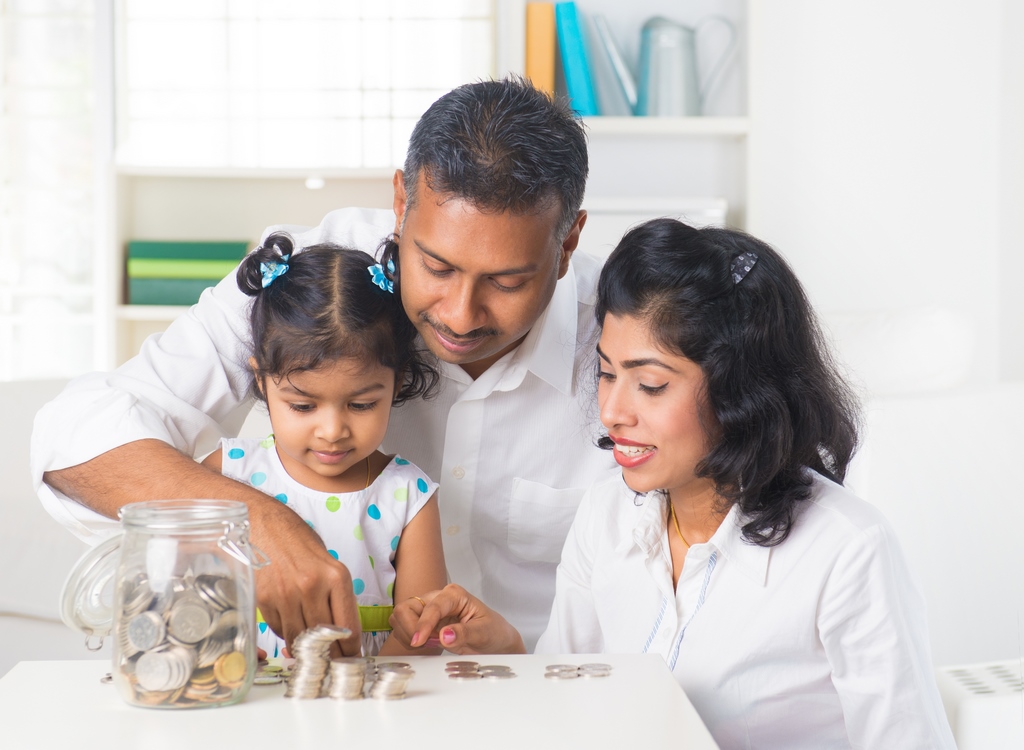 RBC Insurance's Universal Life policy is available with a level or increased cost of insurance. Both versions have a Children's Term Rider, which is available to children ages 14 days to 20 years. Benefit amounts are $5,000 to $30,000 per child. The premium for the rider does not change when additional children are added.
It's the same price whether one or a dozen children are added.
The RBC Children's Term Rider also has a value added conversion privilege. This allows rider holding young adults between the ages of 20 to 25 to exercise their conversion option. Each insured child may convert to a new permanent policy (with no evidence of insurability) for an amount up to 10 times the Term Rider to a maximum of $150,000. In addition, one will find a 20% discount on the converted policy for the first five policy years.
For more details on Universal Life policies in Canada, please contact us at 1-866-899-4849 or visit our Universal Life Quote Page.