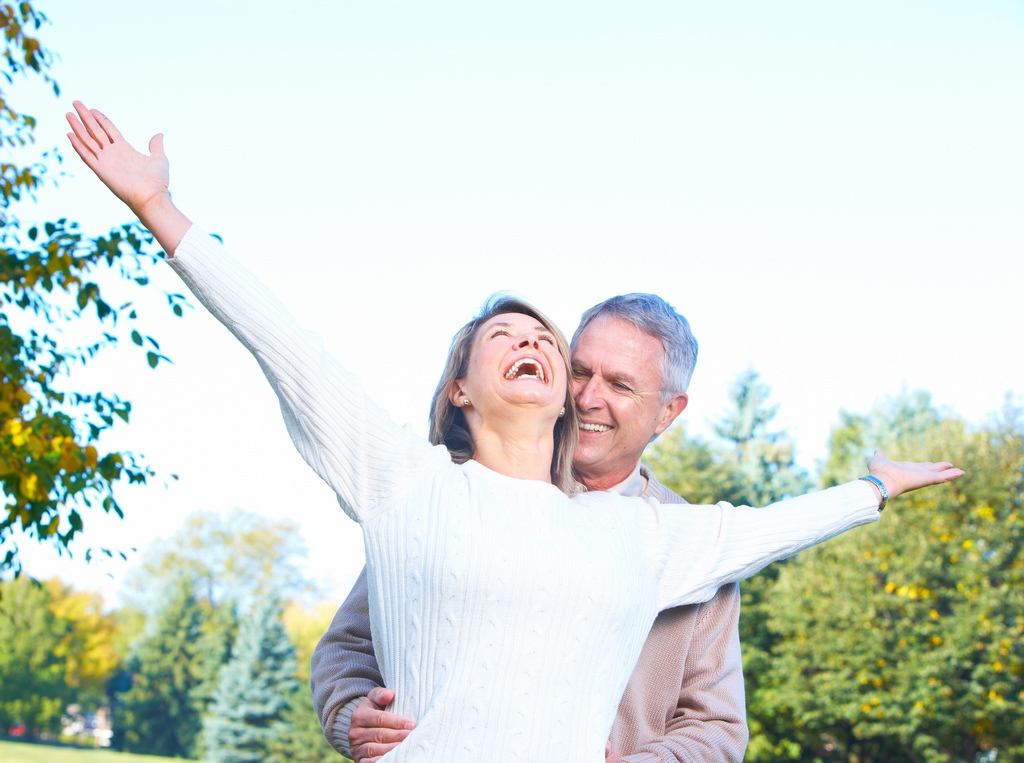 La Capitale offers a Non-medical, Simplified Issue life insurance policy to applicants between the ages of 40 and 80. The policy face amounts can be between $2,500 and $25,000. The death benefit on the policy is limited in the first two policy years, in the event of a non-accidental death, to a return of premium plus 10% interest. The insured can qualify for automatic approval if he or she can answer "no" to the following four questions:
1. Are you currently in a hospital, clinic, convalescence home or facility with specialized care, or are you otherwise confined to your home for medical reasons?
2. Have you been informed of a positive test result indicating the presence of HIV, or do you have AIDS, or any other condition related to AIDS.
3. Do you have an incurable disease with a life expectancy of less than 24 months?
4. Within the last three years:
Have you been diagnosed with or treated for any form of cancer?
Have you had an angina attack, a myocardial infarction, heart surgery or cardiovascular accident?
Have you received an organ or bone marrow transplant or been informed that your condition requires such treatment?
For more details on La Capitale's non-medical Whole Life insurance policy or to see how it compares against other non-medical life insurance policies in Canada, please contact us at 1-866-899-4849, or visit our Non-medical Life Insurance Quote Page.