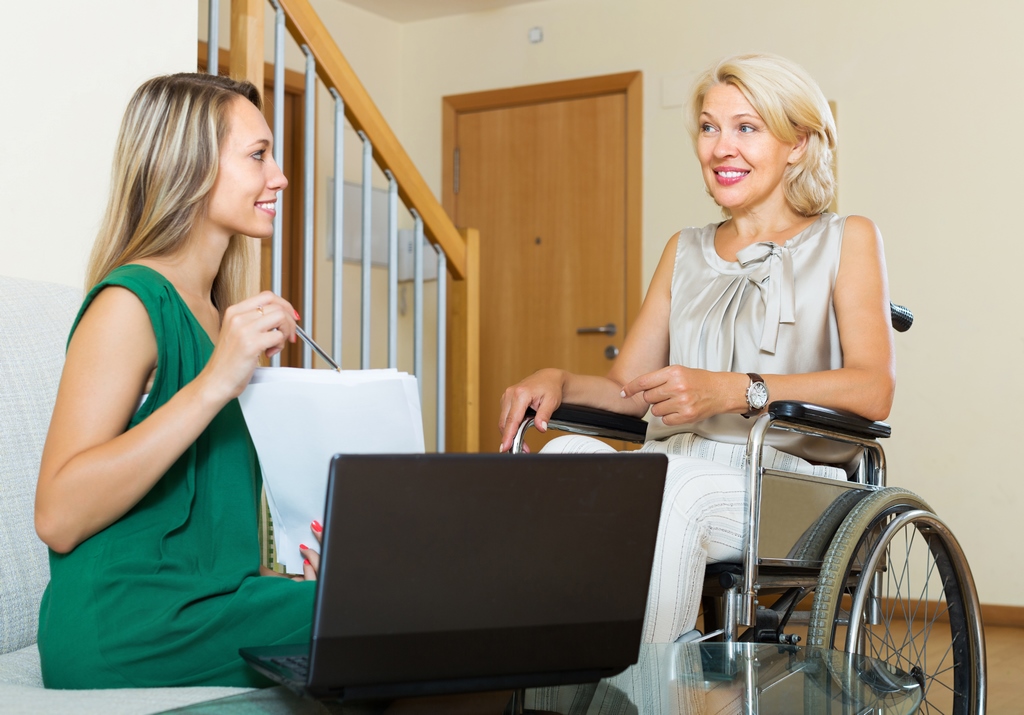 UL Mutual offers a long-term care plan which is available in Quebec, Ontario and New Brunswick to individuals between the issue ages of 16 and 60.
When looking into the plan, you'll find the following:
1. Premiums are payable until 45, 55, 65, or 75-years-old and the minimum payment period is 20 years. Policy fees are $100 per year, but for multiple contracts they are $90 per year.
2. The minimum benefit amount is $500 per month, while the the maximum is $7,500 a month. The policy comes with a 60-day waiting period.
3. The definition of "loss of independence" or "the activities of daily living" include bathing, dressing, toileting, bladder and bowel incontinence, transferring and feeding. 
For more details on long-term care policies in Canada, please contact us at 1-866-4849 or visit us our Long-term Care Insurance Quote Page.