SSQ, Life Insurance Company Inc. has purchased AXA Life Insurance Inc., with the official date of the transfer being January 2012. SSQ Insurance Company Inc. is the new name chosen for the subsidiary.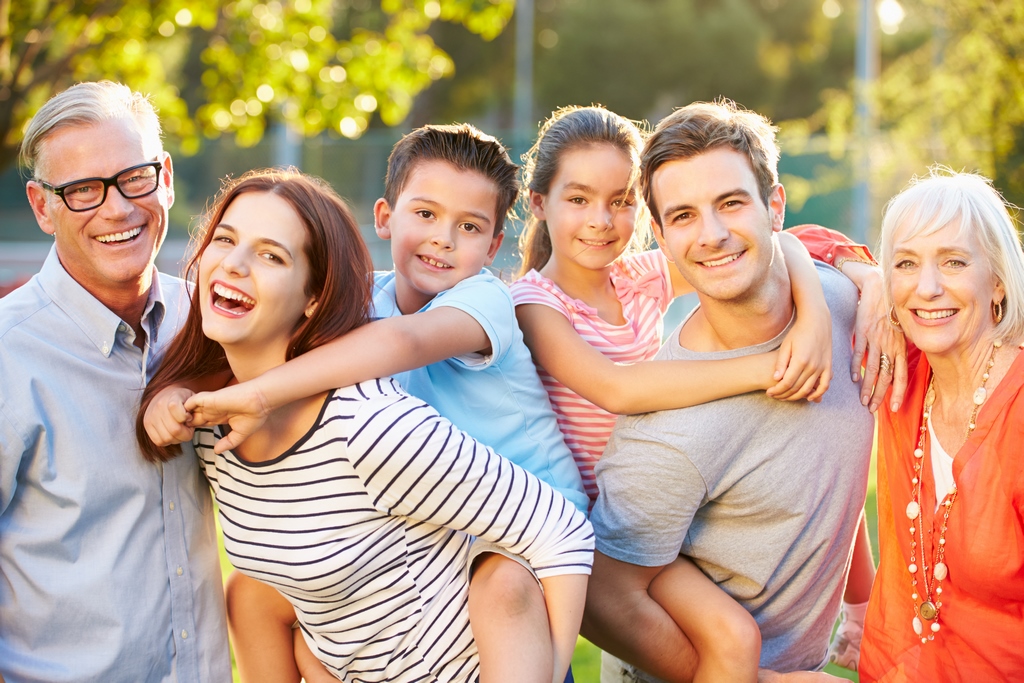 AXA Assurance offers a Term 20 life insurance policy which is available throughout Canada. It is available to insured ages 18 to 65.
The other plan features include:
1. Coverage that is guaranteed renewable and convertible to a permanent plan without a medical. It's convertible to any permanent plan available, at the time of conversion. The conversion feature expires at age 70.
2. A policy that is available on a joint first-to-die and a joint last-to-die basis. Very few Term 20 policies are available on a last-to-die basis.
3. A policy that is available on a multi-life basis, insuring up to six insured.
4. A minimum face amount on the policy that is $25,000. (This is one of the lower issue limits on Term 20 policies available in Canada)
5. A plan with the following five banding levels: (The higher the banding level the lower the cost per thousand of insurance)
a) $25,000 to $99,999.99
b) $100,000 to $249,999.99
c) $250,000 to $499,999.99
d) $500,000 to $999,999.99
e) $1 million and over.
6. The policy is available at standard rates and preferred rates. Preferred rates are only available on face amounts of $250,000 and higher.
7. The plan has a built-in Extreme Disability Benefit, which pays out a lump sum payout in the event the insured is diagnosed with an extreme disability.
For more details on AXA's Term 20 policies, or to see how it can compare with other Term 20 policies in Canada, please contact us at 1-866-899-4849 or visit our Term Life Insurance Quote Page.