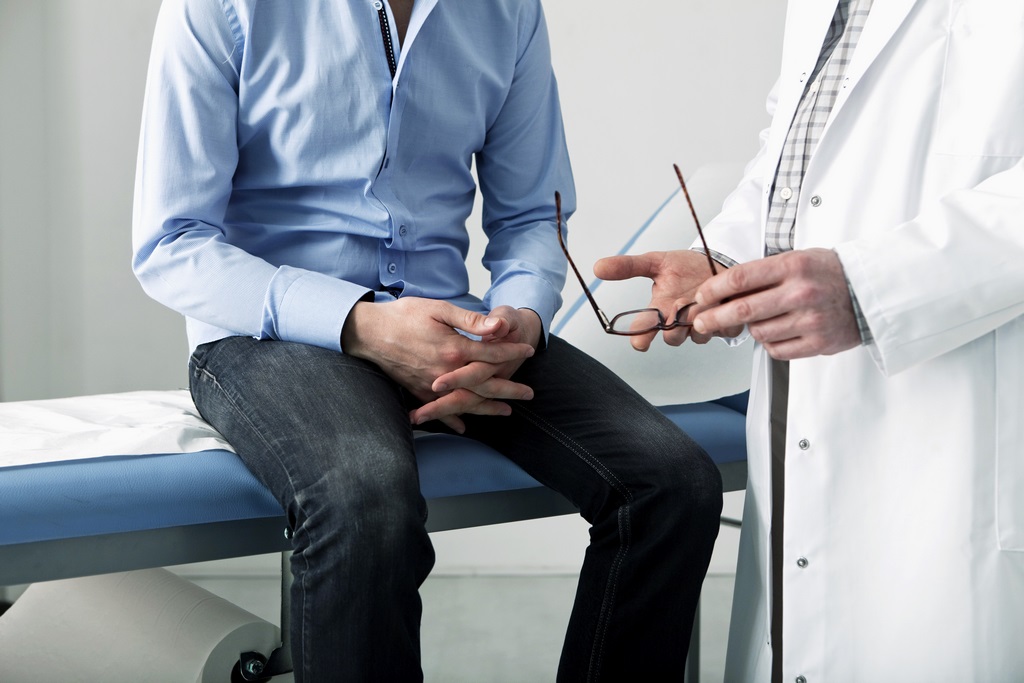 ScotiaLife Financial has a Critical Illness plan, which pays a one time lump sum benefit following the first occurrence in diagnosis of one of the following:
1. Heart attack
2. Cancer
3. Stroke
The policy is available to Scotia Bank group customers, ages 18 to 65, who reside in Canada.
The policy has the following features:
1. Face amounts on the coverage can range from $25,000 up to $100,000
2. The policy can be paid by automatic withdrawal from your bank account or by credit card. It should be noted that most life insurance companies do not offer a credit card option on their Critical Illness plan.
3. The money can be used to cover any expenses that the insured may incur due to a Critical Illness. This feature is similar to other Critical Illness policies in Canada.
4. The policy is based on a group rate, and increase in five-year increments.
On the downside, the policy expires when the insured turns 70, and the policy is not convertible. The face amounts with other life insurance companies are also much higher on Critical Illness policies. Most Critical Illness providers provide coverage up to $2 million.
For more details on Critical Illness policies in Canada, please contact us at: 1-866-899-4849 or visit our Critical Illness Quote Page.