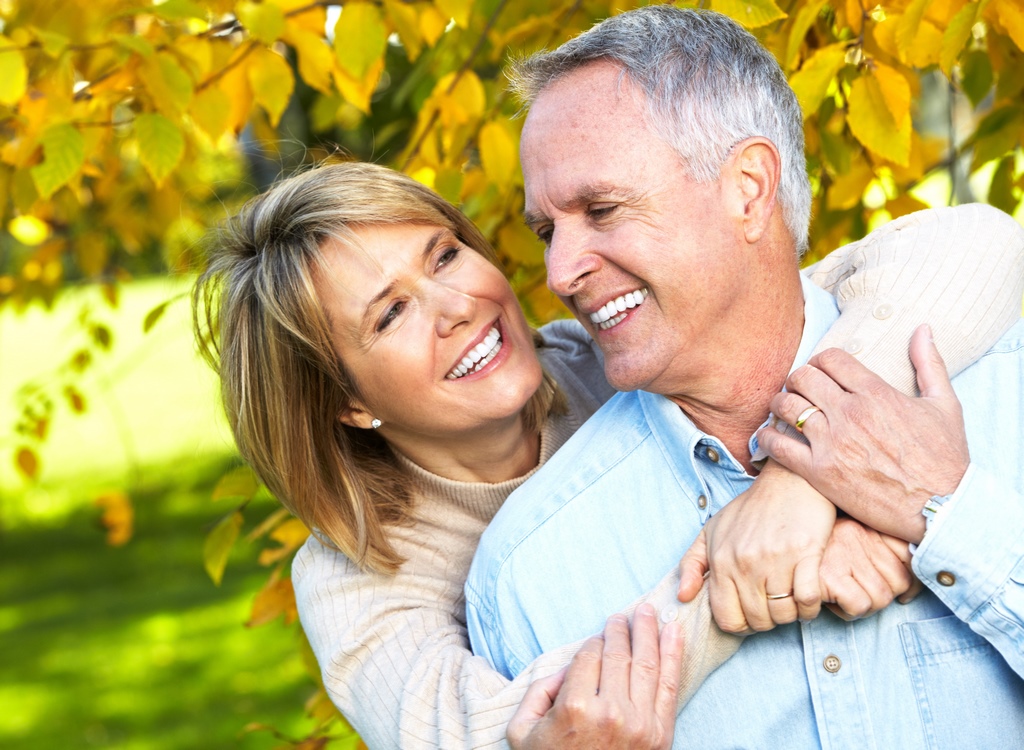 ScotiaLife Financial offers a Term 10 life insurance direct through it's call centers. The plan is available to Scotia Bank customers, ages 18 to 65, who are Canadian residents. The policy is classified as a group plan and thus, is subject to a provincial sales tax where applicable. The plan offers the following features:
1. Choice coverage amounts can range from $25,000 to $250,000
2. The premiums are guaranteed for the first 10 policy years.
3. There are no medical examinations, but the insured must answer health and lifestyle questions.
4. The policy has a built-in terminal illness benefit, which pays the insured up to 50% of their life insurance up to $125,000 if he or she is diagnosed with less than 12 months to live. i.e. the policy must be in effect two year for this feature to take effect.
5. The policy is guaranteed renewable without a medical to age 75. The pricing on the policy is not favorable when compared to other Term 10 life insurance policies in Canada, and the plan is not convertible.
$250,000 of ScotiaLife Financial's Term 10 coverage for a 40-year-old, male non-smoker is $31.90 a month, plus provincial sales tax. The same 40-year-old, male non- smoker can purchase $250,000 of Term 10 coverage at standard rates with Canada Life is $20.93 a month and with BMO Insurance at $21.15 a month. Moreover, Canada Life and BMO offer preferred rates to individuals in excellent health with very good family health history, which lower the rates even further. The policies are also convertible without a medical to a Permanent plan.
For more details on Term Life Insurance in Canada, please contact us 1-866-899-4849, or visit our Term Life Insurance Instant Quote Page.