This plan is no longer available effective June 23 2012.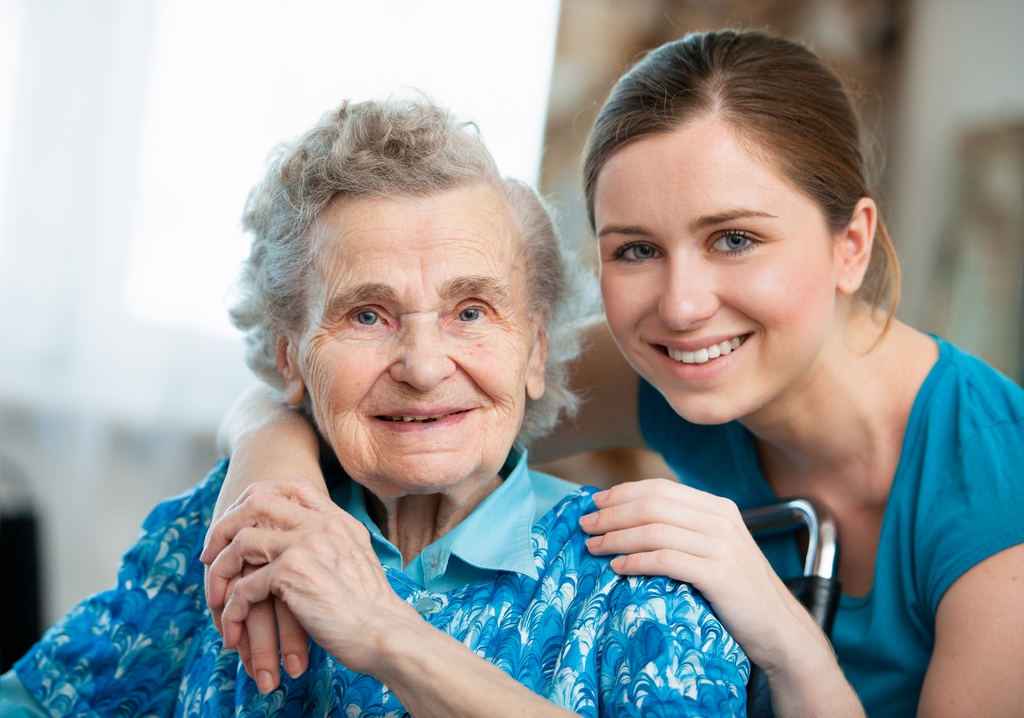 RBC Insurance offers a Term 100 life insurance policy which provides fixed premiums to age 100 and lifetime protection. The policy is only available on a life-pay basis and is not available in a limited-pay version.
Additional features of the policy include:
Limits of a $10,000 minimum policy and a $10M maximum policy.
Issue ages that span 18 to 85.
The policy is available with a number of riders, including a Term 10 or Term 20 rider, as well as a total disability waiver, accidental death benefit, payer death and disability waiver (in the event that the policy is different than the life insured) and a children's term insurance rider.
RBC Insurance also offers Term 100 policy on both a preferred and standard rate basis. Most term 100 providers only offer Term 100 coverage on a standard rate basis. This provides a unique opportunity for insured people that are in excellent health and looking for a Term 100 solution.
For more details, you can contact us at 1-866-899-4849 or visit our Permanent Life Insurance Instant Quote Page.