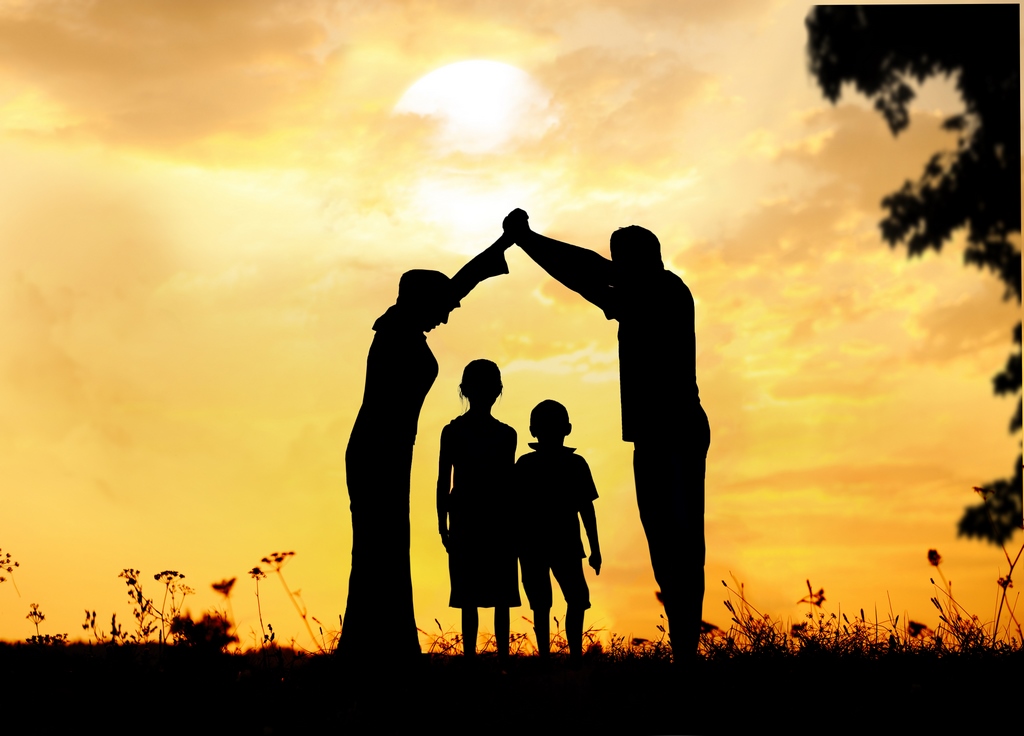 Great West Life offers the full family of Guaranteed Withdrawal Benefit Plans, including 28 funds in total. These segregated funds are offered throughout Canada and are available as RSPs, spousal RSPs, RRIFs, and RIFs and non-registered accounts.
The minimum initial deposit for the funds is $25,000 for policies with the lifetime income benefit. The minimum deposit per fund is $50.00. The policies have both maturity and death benefit guarantees. They are available on a front-end load, low load, and deferred sales charge basis. There are no deposit fees.
Some special features of these funds include the following:
1. Income for life starting as early as age 50. .
2. An income deferral bonus of 5%.
3. There's a lifetime income benefit option as a rider which can be added or removed. There are no disposition tax implications if the rider is removed.
For more details on segregated and guaranteed withdrawal benefit plans in Canada, you can contact us at 1-866-899-4849, or e-mail us at [email protected]