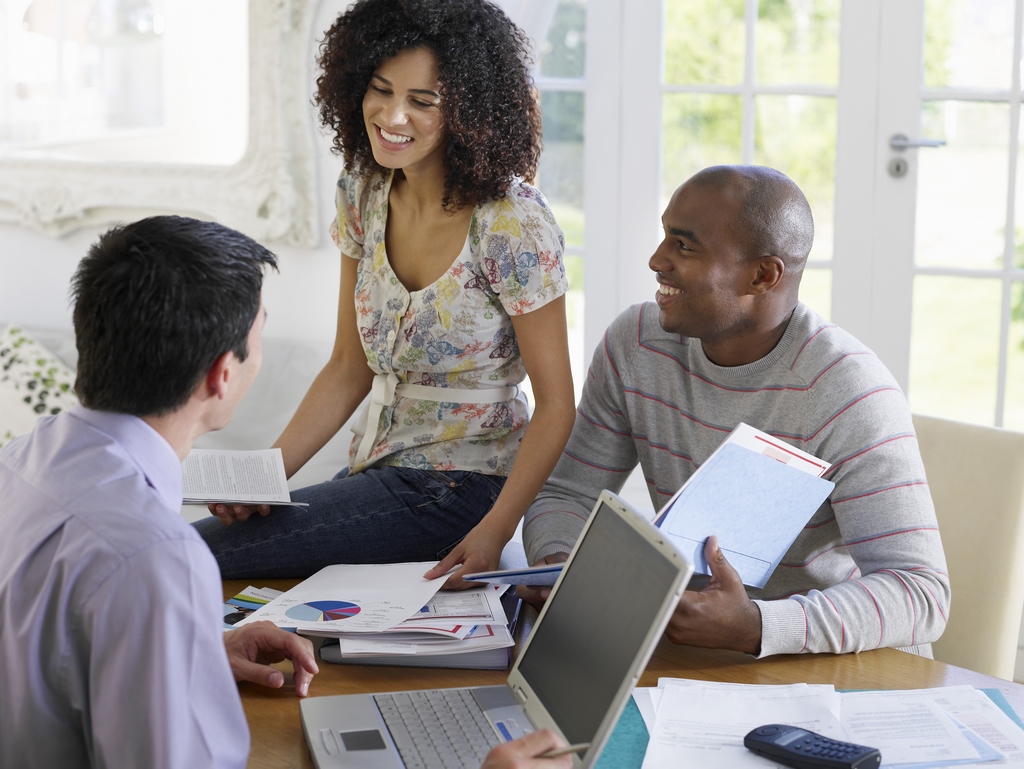 Great West Life is the largest provider of group plans in Canada.
The group conversion feature allows the insured to convert without a medical to an individual life insurance policy. The conversion option generally must be exercised within 30 days of the insured's plan termination. Remember though, the maximum issue on the new policy is generally limited to the lesser of either $200,000 or two times the insured person's annual salary.
Great West Life's group life conversion options can essentially be broken down into three plans:
1. One year term insurance. This allows the insured a low cost transition plan that gives the insured one year to decide what they would like to do. At the end of the year, the insured can either let the policy lapse or convert it to one of Great West Life's permanent policies, and they can do it without a medical. A 40-year-old, male non-smoker can obtain $100,000 of one-year term coverage for $30.33 a month.
2. Term to 65 coverage. This is the life insurance policy that provides a level premium and fixed coverage to age 65. This policy is available for group conversion only, and it is not renewable, or convertible, beyond age 65. $100,000 of coverage for a 40-year-old, male non-smoker would cost $48.51 a month.
3. Permanent coverage. Great West Life offers three permanent plans: Estate Master, Enhanced Equity, or Excel Life. All three plans are available to be applied for as a conversion from the one-year term option. A conversion to Great West Life permanent plan for $100,000 of coverage by a 40-year-old male non-smoker would cost $240.03 a month.
For more details on Great West Life Group Conversion Options, or to see how group conversion options compare with individually underwritten policies, please contact us at 1-866-899-4849.
Also, visit our Term Life Insurance Instant Quote Page and our Whole Life Insurance Instant Quote Page.