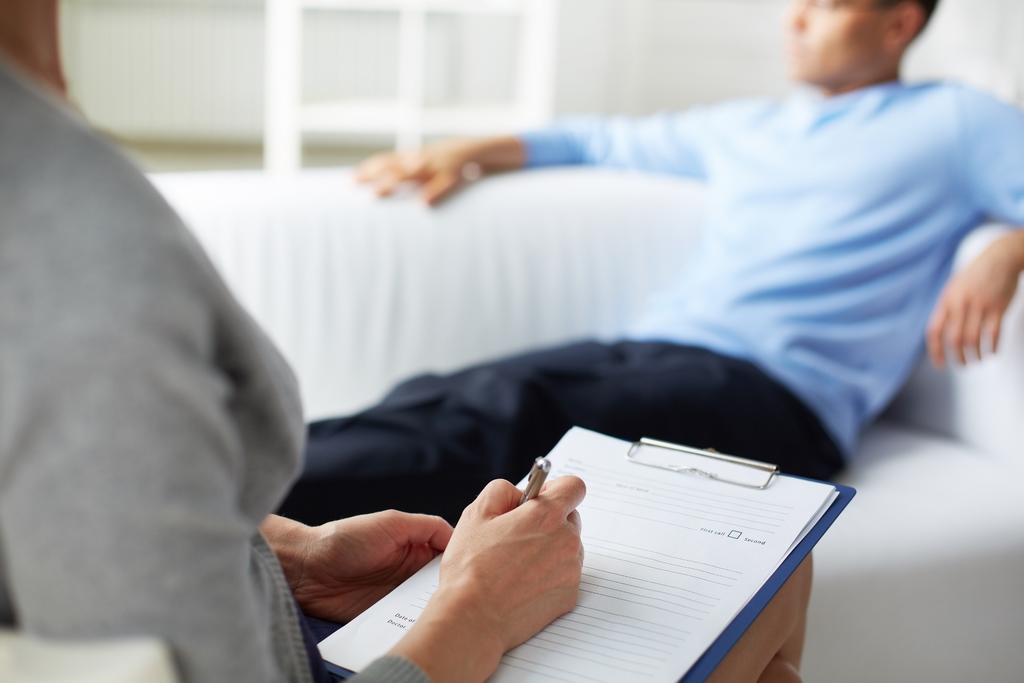 Assumption Life offers a term life insurance plan called 'Flex Term'. The policy offers many unique features. One of the most interesting is that applicants can be insured for up to $250,000 or less on a simplified issue basis. This means that if the insured can answer "no" to all medical and lifestyle questions, there will be no medical test.
Some of the additional features on the policy are the following:
1. Term durations can be 15 years, 20 years, or 25 years.
2. Face amounts can range from $50,000 to $4 million.
3. There are two banding levels: Band 1 is $50,000 to $250,000 and band 2, $250,001 to $4,000,000. The higher the band level, the lower the cost of insurance per thousand. 
4. Policy fees are $40.00 per year. This is below the industry average.
5. Policy riders pay an annual policy fee of $20 per year.
6. The plan is guaranteed renewable until the insured's 80th birthday.
7. The policy is convertible without a medical until the insured's 65th birthday.
8. There are a variety of riders that can be added to the policy: included are the disability income rider and the waiver of premium rider, upon disability.
For more details on Term Life Insurance rates in Canada, please contact us at 1-866-899-4849, or visit our Term Life Insurance Quote Page.