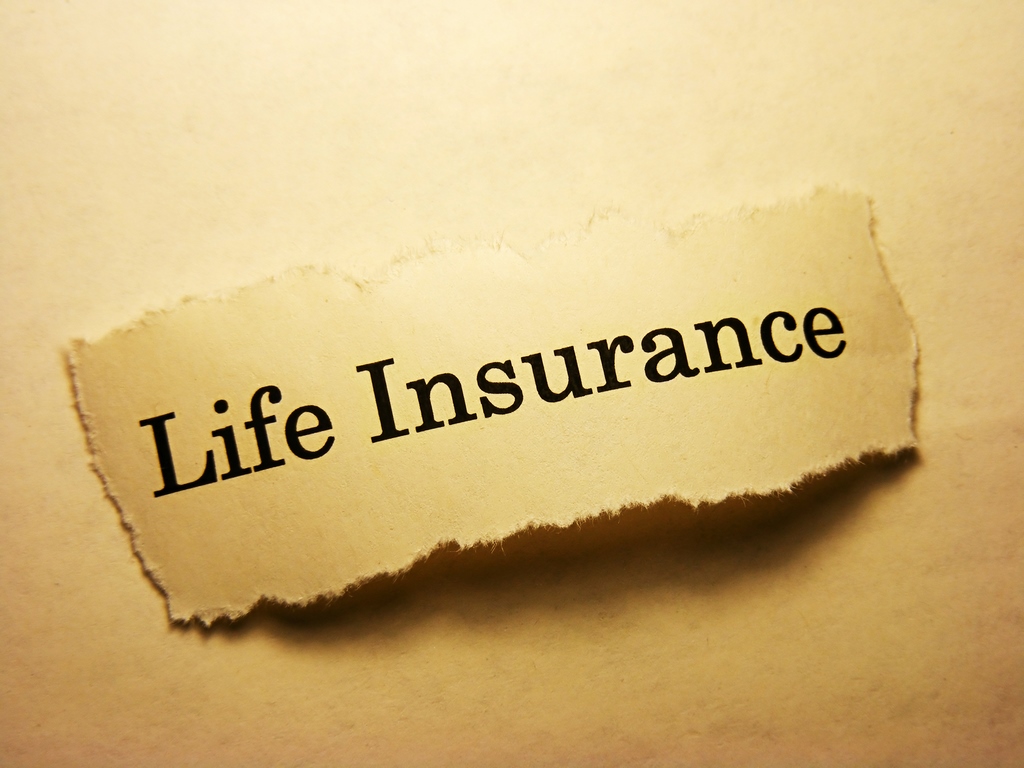 This product was discontinued effective July 23, 2012.  Assumption Life specializes in Simplified Issue Life Insurance and also has both Term and Permanent policies available to insured's 18 to 65 and Face Amounts $250,000 and under without a medical. These policies are all available via their Electronic Application.  The Term 10 plus was not.
Assumption Life's Term 10 policy is generally referred to as "T-10 Plus".
It offers traditional term life insurance and is available to insured's age 18 to 65. Premiums are level to the initial ten policy years and increase at each 10-year increment. The plan is guaranteed renewable without a medical to age 80 and is convertible to a permanent plan prior to age 65.
The conversion feature is augmented by the fact that Assumption Life's permanent portfolio includes their Universal Life Odyssey Plan. This policy is particularly competitive in the 40 and under age group  and is one of the only Universal Life policies in Canada to offer a built-in guaranteed cash surrender value, even at the minimum premium.
For more details on Term 10 life insurance policies in Canada, please contact us at 1-866-899-4849 or visit our Term Life Insurance Instant Quote Page.