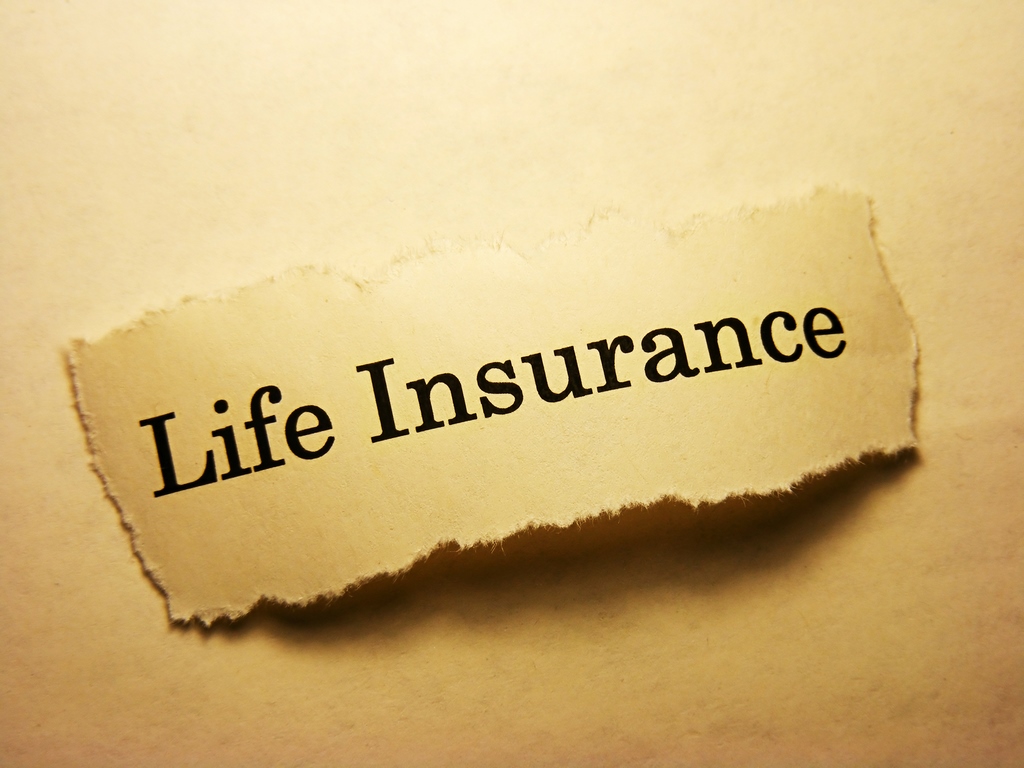 ScotiaLife Financial's Term One Life Insurance is available to Scotia Bank Group customers. Life Insurance coverage amounts can range from $50,000 to $1,000,000. Additional policy details on Scotia Bank's plan are:
1. ScotiaLife reserves the right to change the premium rates with 30 days written notice.
2. ScotiaLife uses the insured's age on each group policy anniversary date for the purposes of calculating the annual or monthly premium.
3. The premiums increase as the insured moves into the next age band on the group anniversary date. Rates may change annually.
4. Since ScotiaLife Term One is considered a group policy, the premiums are subject to provincial sales tax.
5. The Scoti Life Term One Insurance Policy is underwritten by Scotia Life and administered by Sun Life. An example of Scotia Life's Term One Pricing could be, a 35-year-old, male non-smoker, who takes out $750,000 of coverage and will pay $62.10 a month.
To see how the ScotiaLife Term One Plan compares with other Term Life insurance policies in Canada, please visit our Term Life Instant Quote Page or contact us at 1866-899-4849.